Digital Machinery
Towards the fourth industrial revolution, the digital one.
In the industrial sector of large machine tools and mechanical components, the competitive advantage is increasingly shifting from hardware to software. Managing this change allows to fully capture its value.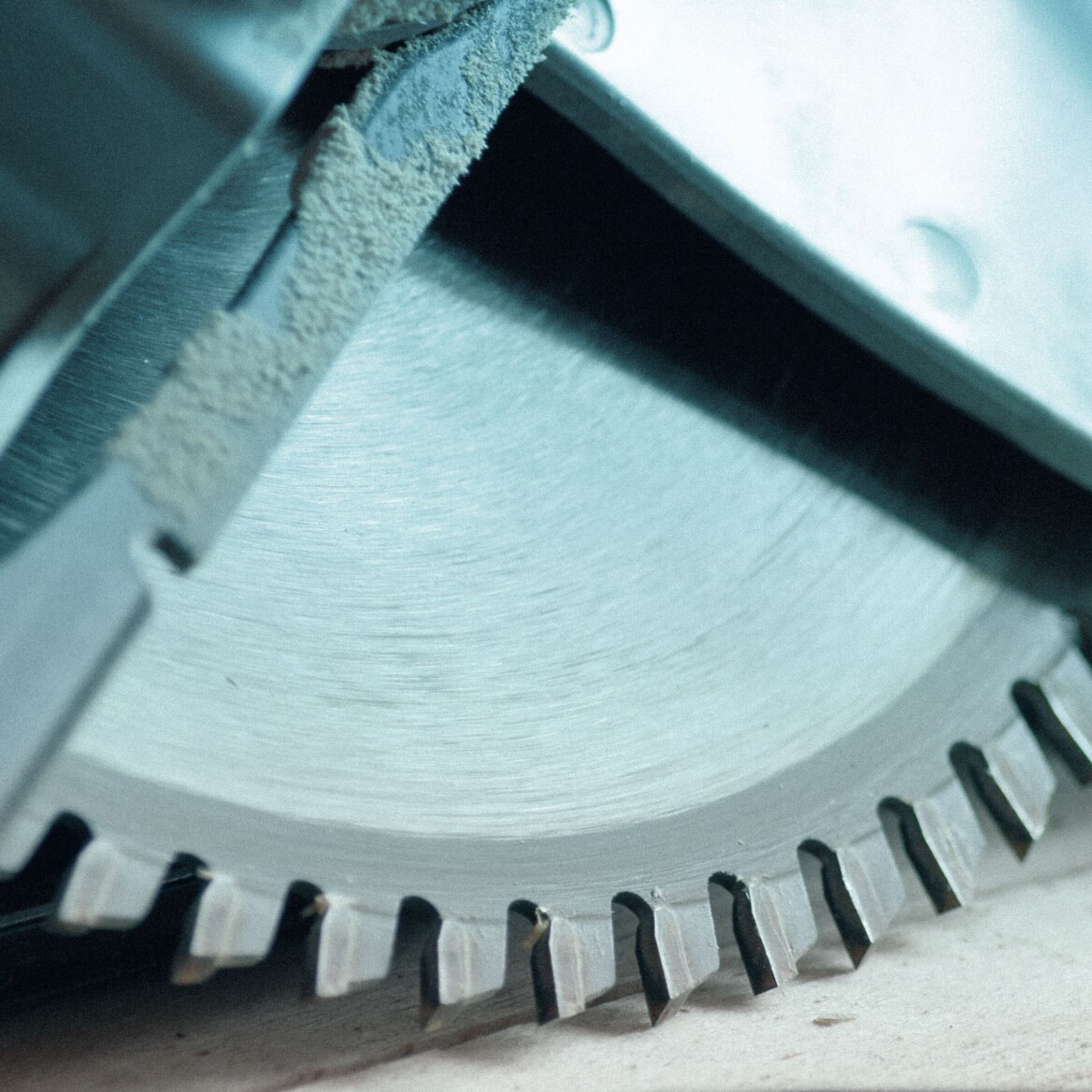 Case study
Client
Leading company in the production of machinery, software and services for industrial woodworking.
Problem
Unifying the wide and heterogeneous range of previously existing User Interfaces defining and implementing a new Corporate User Experience for the entire software suite (HMI, Supervisori di Linea, App, Tool di progettazione).
Actions taken
Analysis of user requirements through qualitative analysis techniques carried out in the field
Feasibility assessment and prioritisation of requirements to ensure achievement of objectives based on challenging project and market constraints
Definition of the concept of interaction, graphics and dynamic behavior of the elements of the User Interface
Detailed design of the entire library of components necessary for the realization of the numerous instances of the Corporate User Interface on different product ranges, validated with final users
Construction of a corporate repository for the documentation and evolution of the Corporate User Experience, in the form of a Design System
Main achievements
Repository of user requirements, templates, assets, usage rules for the rapid and consistent implementation of the Corporate UX
Definition of the new corporate UX, awarded with high user satisfaction and international design awards
Team & time
1 Partner, 3 Consultant, - ongoing project
Explore other Case Studies in our services