Offering
Machinery and Manufacturing

The digital evolution in the industrial machinery sector involves a shift in the value pool from hardware to software, with digital and services as central elements of the value proposition. The transformation encompasses not only technological aspects but also strategic and organizational ones. The adoption of technologies such as Artificial Intelligence and the Internet of Things (IoT) allows for more accurate monitoring and control of processes, improving efficiency and competitiveness of companies in the sector.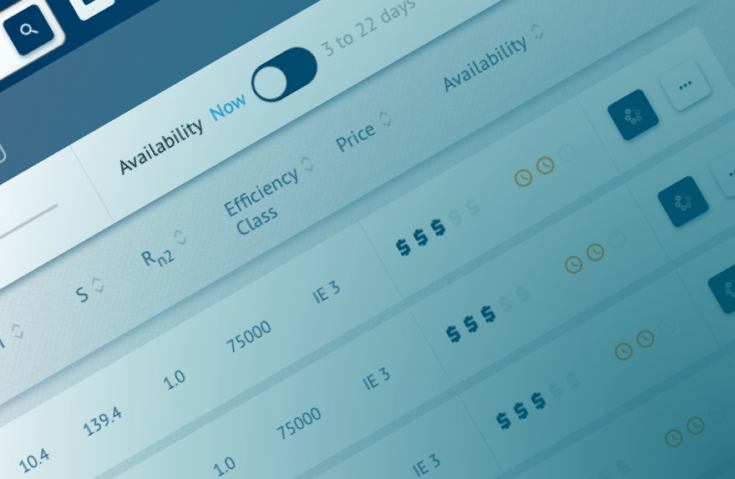 we design and deliver:
advanced after sales

&

services
IoT platform for Industry

4

machinery diagnostic system
product configurator
new generation

HMI

auxiliary software
Mobility
&

Automotive


In the mobility sector the electrification of transport is a prerequisite for the development of the digital car. Consumer behavior is going from owning to sharing and focusing on functionality. This transformation involves not only manufacturers but also component suppliers and distribution networks. The integration of autonomous driving systems and connectivity solutions further enhances the mobility experience, leading the sector towards new horizons.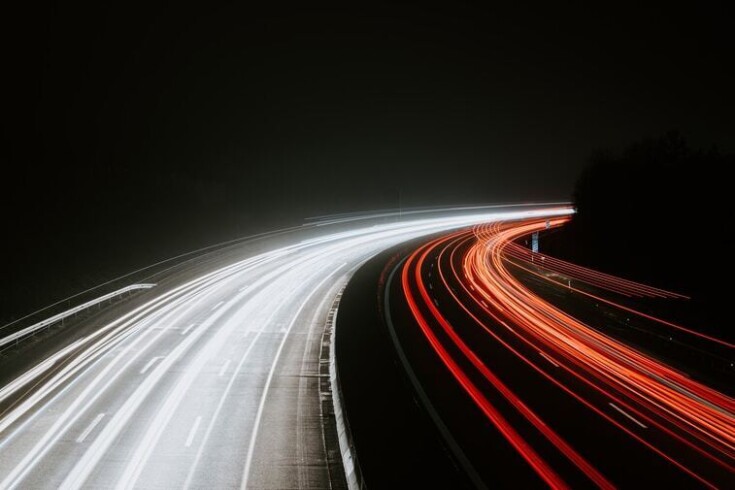 we design and deliver:
XR

purchasing experience
Dealer digital marketplace
In vehicle digital experience

Rental models evolution


CPO

&

MSP

digital strategy
Government

The digital evolution in the public administration sector aims to simplify bureaucracy, provide an omnichannel digital experience for citizens, and understand individual needs to offer customized services. The adoption of innovative technologies enhances operational efficiency and promotes transparency while facilitating civic participation. This digital transformation process deeply change the way public institutions relate to the population.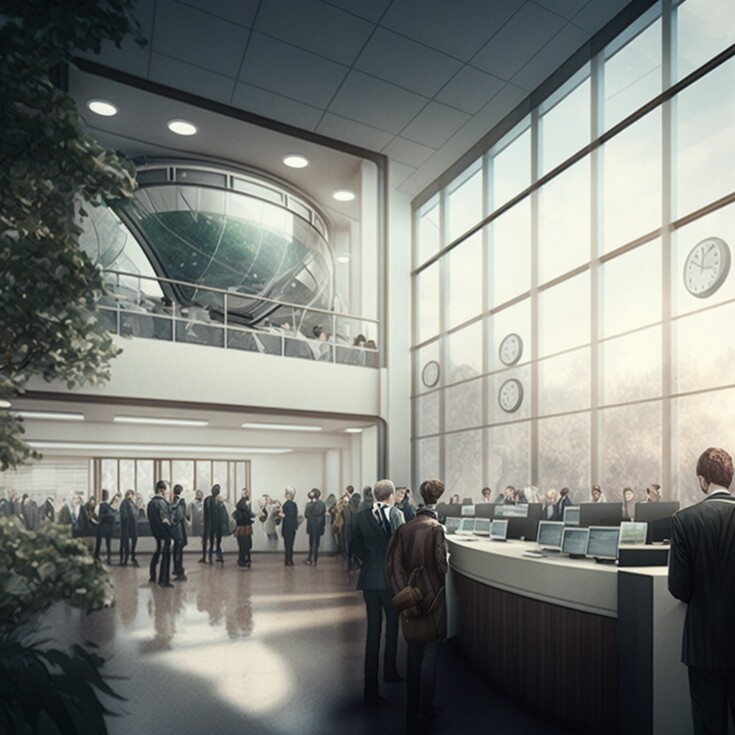 we design and deliver:
Citizen engagement and digital participation models
Territory portal

Digital innovation training solutions

Banking, Finance
&

Insurance


Digital transformation in the banking, finance & insurance sector focuses on customer needs and requires the adoption of human-centric methodologies. The in-depth analysis of new market needs combined with the use of technologies such as Artificial Intelligence, blockchain, and Big Data, allows for outlining effective value propositions. Defining a digital strategy and designing targeted touchpoints are key to delivering an optimal user experience.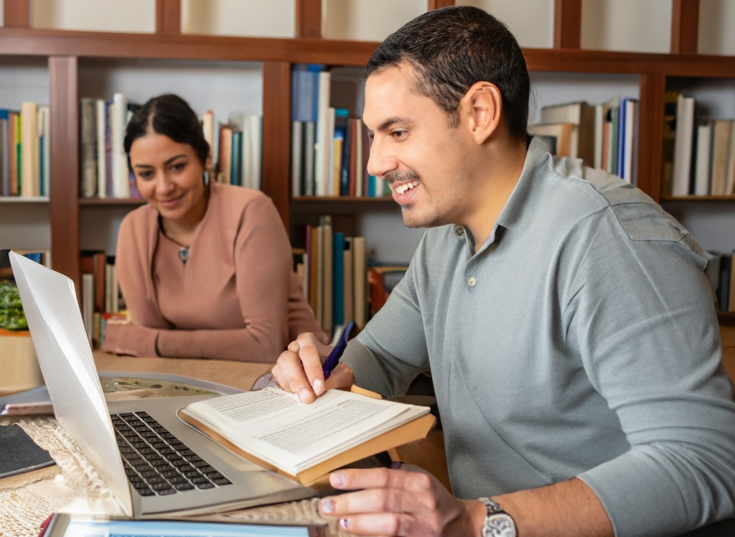 we design and deliver:
Citizen engagement and digital participation models
Digital innovation training solutions

Territory portal

Home banking portal

Digital microcredit services

Internal cross-country policy management platforms

Internal credit assessment systems

Certification and digital identity systems management
Start-up

Start-ups face numerous challenges in today's business landscape, needing to fully understand market needs and provide innovative and valuable solutions. The ability to develop digital products and services that meet emerging demands is key to their success. Furthermore, start-ups must identify sustainable and scalable business models allowing them to achieve profitability in the shortest possible time. Balancing investments and financial returns is essential to ensure growth and survival in a highly competitive context.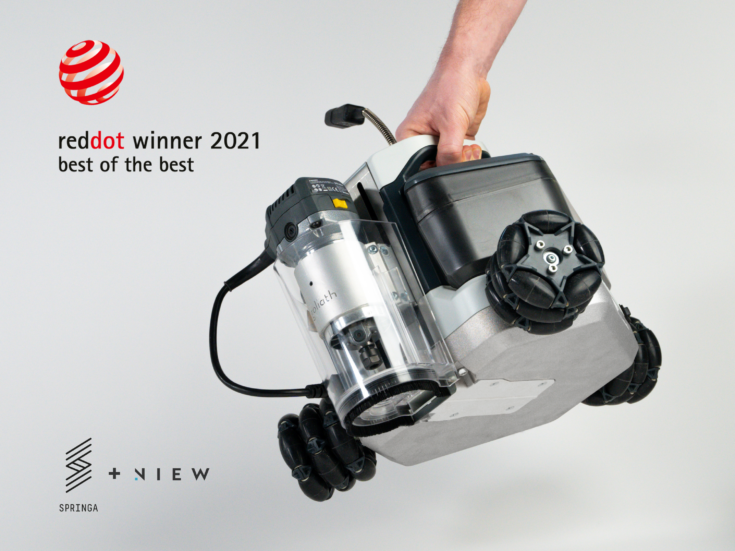 we design and deliver:
Market needs mapping
Digital strategy definition
Digital products and service
Value-Driven Scenario Design

Identifying competitive future scenarios to outline product, services, or business model innovation paths, starting from company business objectives.
---
Market Mapping

Mapping the existing or future market to identify client and stakeholder needs and behaviours to develop new business opportunities.
---
Competitor Benchmarking

Competitor product and services performance benchmarking, to design distinctive market strategy and tactics.
---
Product
&

Service Assessment


Assessment of existing product and service effectiveness to identify enhancement opportunities.
---
Digital Product and Service Design

Design and creating new digital products and services.
---
End-to-End Customer eXperience Design

Design the engagement, relationship, and customer loyalty strategy to define the entire Customer Journey as well as every touchpoint.
---
Digital Fast Prototyping
&

Market Validation


Evaluating upcoming and existing digital product and services effectiveness through prototyping on target markets.