Work
&

Life
NiEW helps companies to create value that will last in time.
We use distinctive Business Design and Design Thinking methodologies, to study the industry sectors in which our clients operate, analyze their performance and experiment with different solutions to reach a conclusion on which is the most effective to develop.
Work @
NiEW offers the opportunity to get in touch with innovative multinational companies in the industrial manufacturing world, be projected into mobility, and help traditional companies to evolve their business models through digital innovation.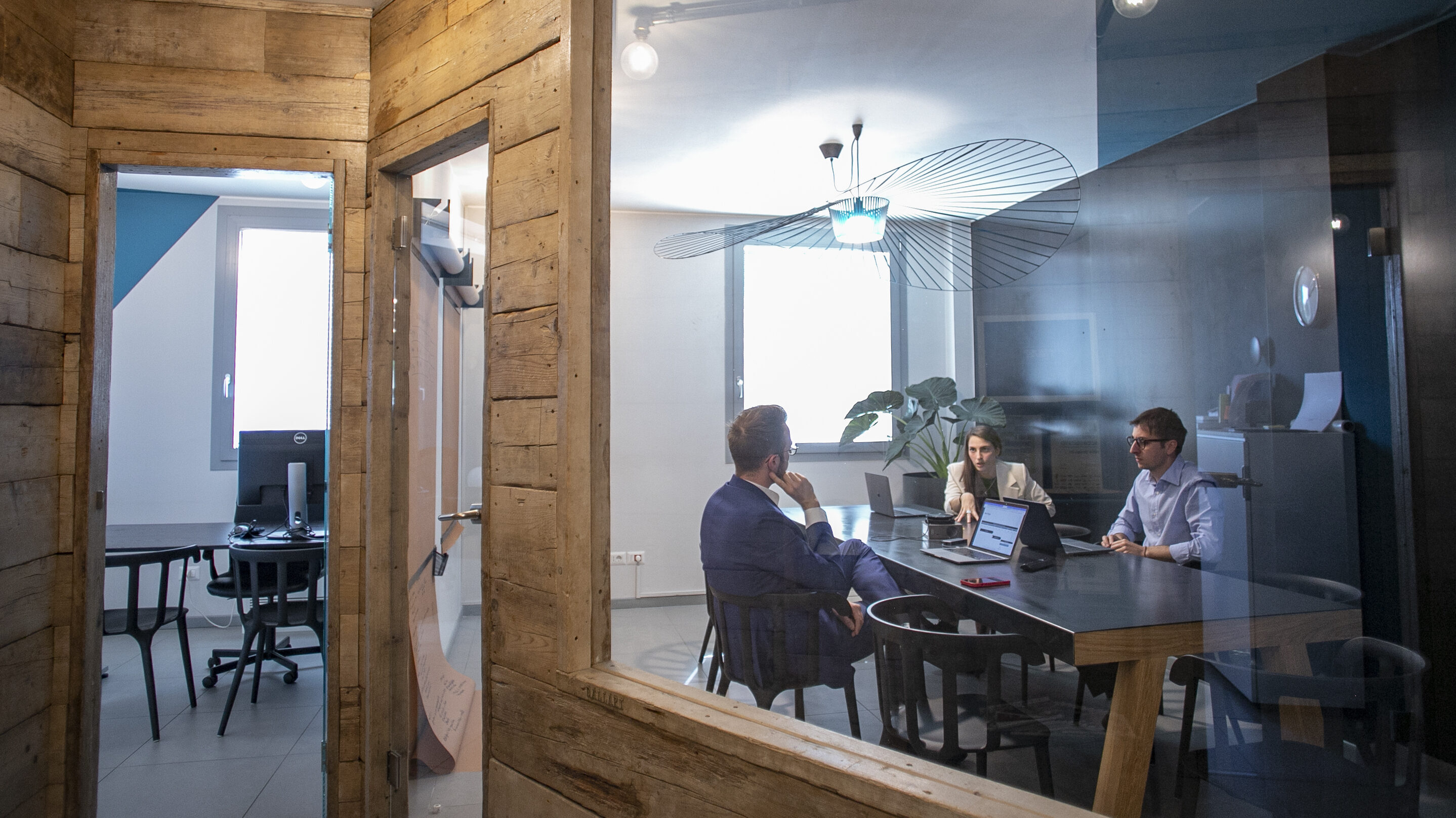 We're based in Modena in the heart of the Motor, Food, Packaging and Data Valley, in a region that increasingly attracts investments and talents, and offers a high‑quality level of life in terms of work & life balance.
Due to the inherent nature of business and the focus on results, NiEW has always fostered flexibility and autonomy in the choice of when and where to work in, providing adeguate technological support tools.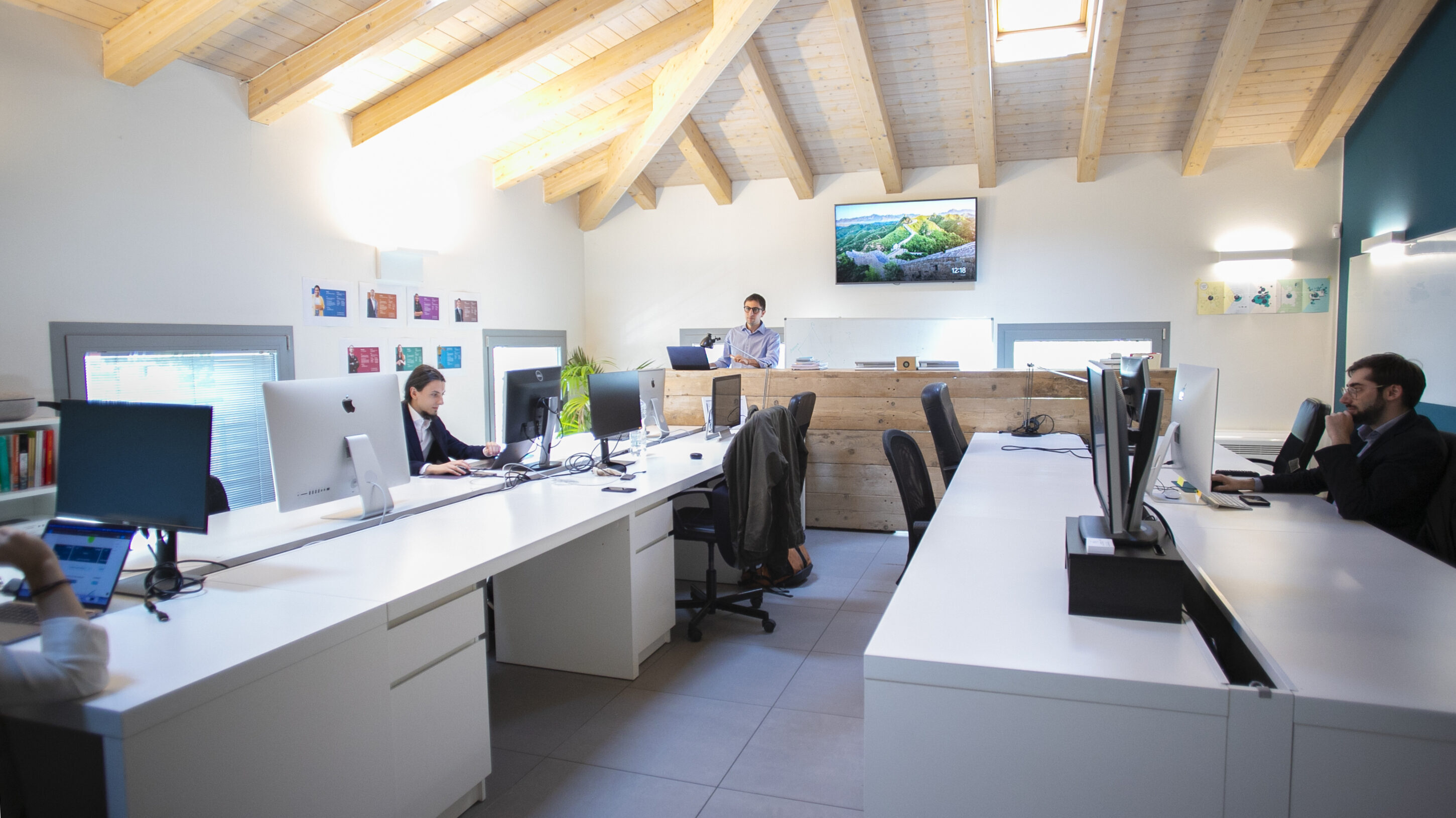 Life @
NiEW employs talented, creative, and passionate people who work as a team with a true sense of responsibility and individual respect.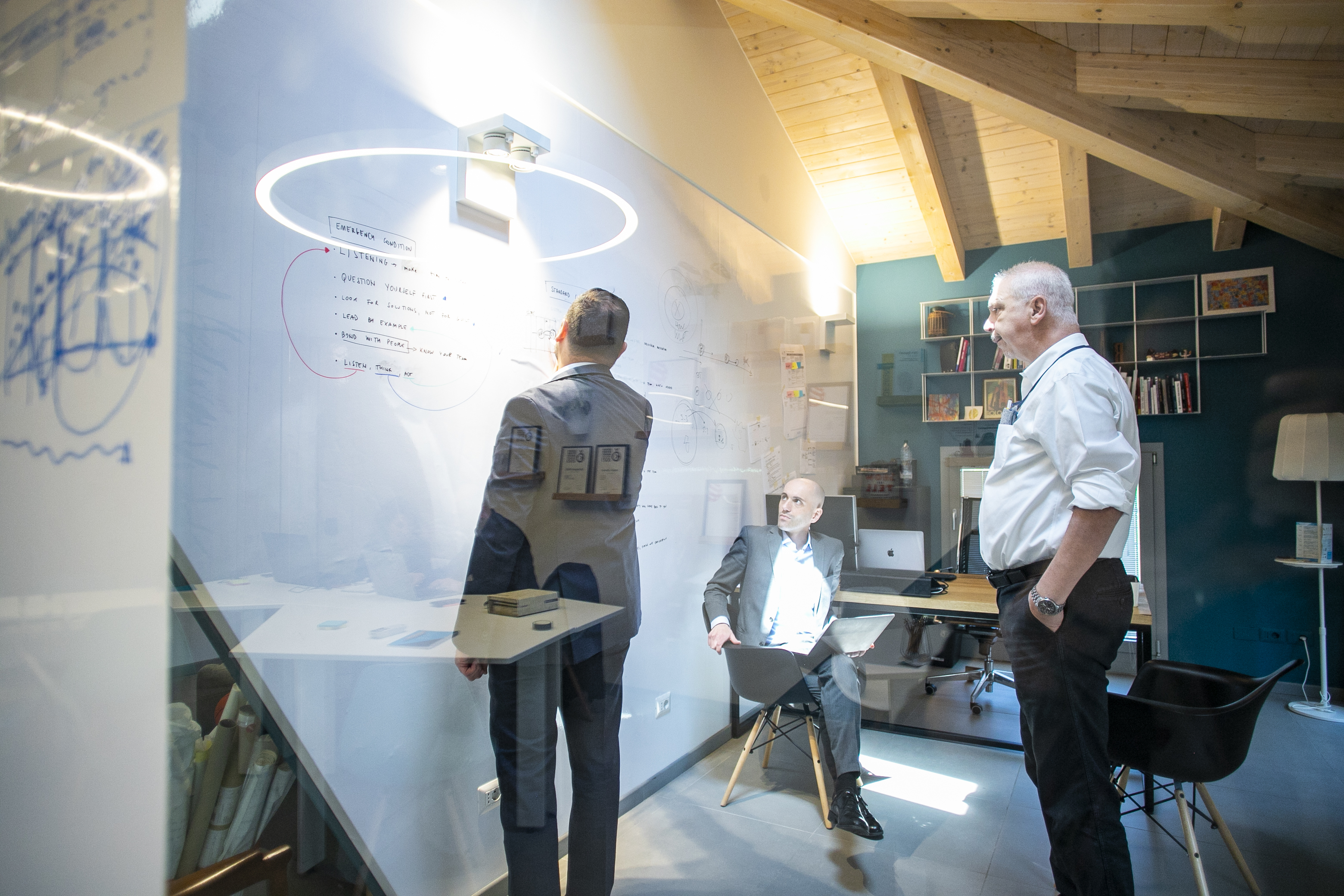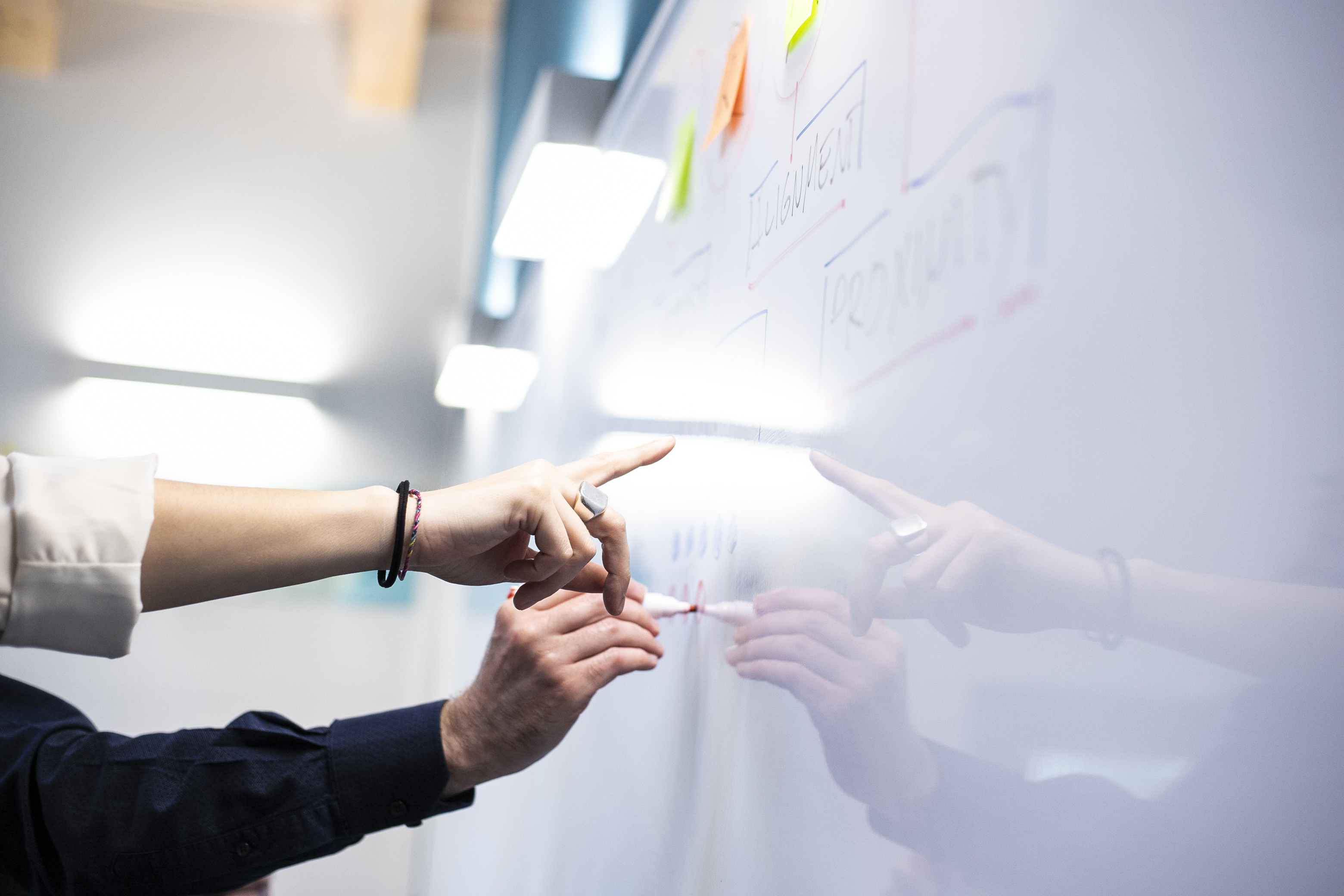 Our culture
Multicultural team
Diversity

&

inclusion
Diversified collaborations
Flexibility and smart working
Home office equipment
Open doors dialog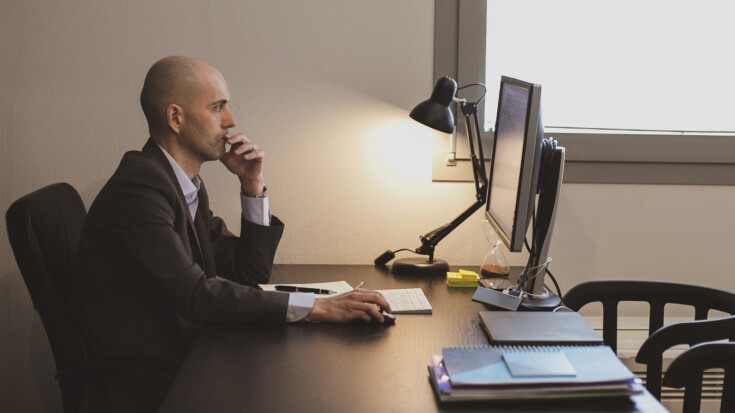 We are a constantly growing team with challenging and inspiring goals in which you can express your full potential and fulfill professional development aims.

We are looking for people with an excellent academic background, strongly focused on understanding and predicting customer needs who, in synergy with other team members, can help to create value projects and address the most complex challenges.
We offer the opportunity to work in a stimulating environment: a well knit team of people who cooperate efficiently in a mutual trust relationship with company management.

We are open to various forms of collaboration and we encourage people to follow growth paths by providing coaching and training programs.
Candidate evaluations focuses on talent and on the value that we can share, not on skin color, geographic origin, gender identity or emotional orientation.
Our selection process
If you're interested in exploring our business organization for currently open positions or that may open in the future, we invite you to start the selection process that begins with a request to submit an Application form and to attach your CV.
Feedback will be provided promptly to everyone.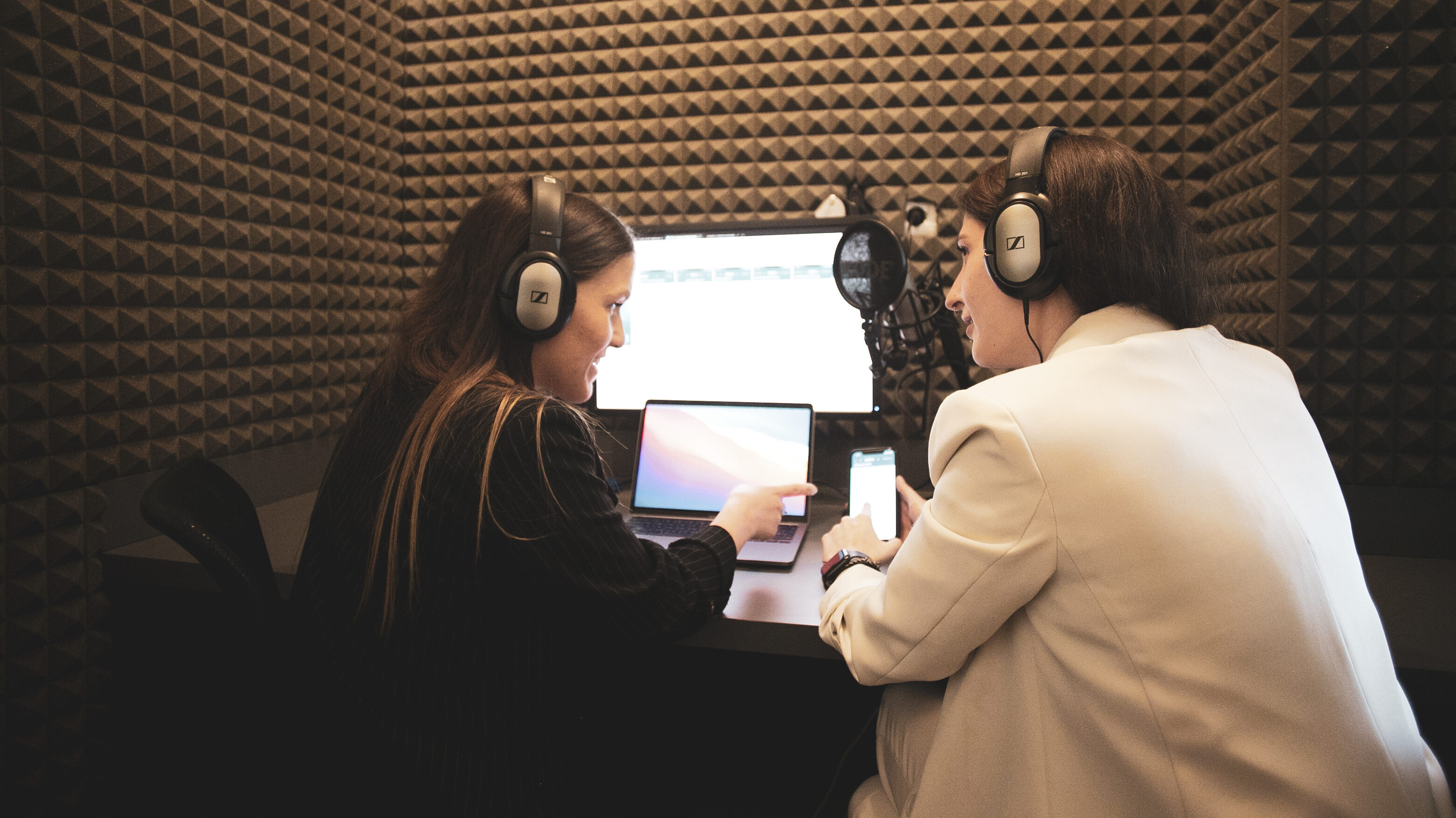 A know each other interview will follow, often remotely, and, if it will be successfull, the path will continue with other meetings for specific skills assessment.