NiEW Playbook
Why a Playbook
We have come a long way since our inception in 2012; today we are more structured, we have matured a vision, and we are full of stimulation and ideas for the future.
As we decide to create our first playbook, we are reminded of the reasons why we started this journey and so many good reasons to talk about NiEW and its tomorrow.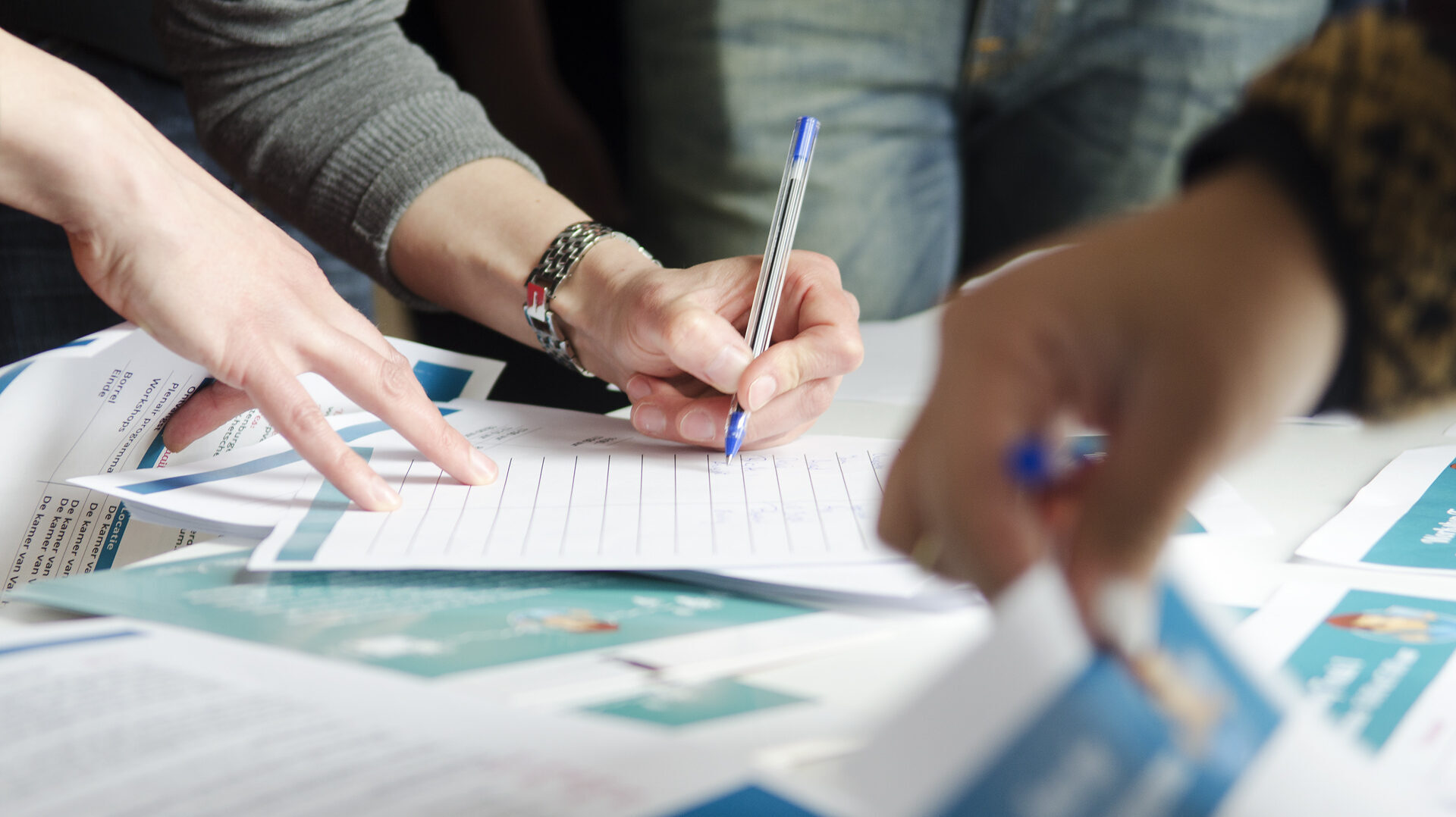 We feel we are in our optimal flow today and believe it is time to document our evolution as a company, explain how we work, toward what goals, with what values.

The playbook you are reading is a narrative of how NiEW works. Like any guidebook you can read it in order or by jumping between topics, it works both ways. Finally, remember that the content, as well as the team and expertise, is constantly evolving: keep up to date with our news by signing up for the NiEWsletter. (insert link)

---
We are NiEW
What we do
NiEW is an international award‑winning boutique Advisory firm focused on digital-driven innovation of Products and Services, triggering Business evolution.

We co-design and drive Human-centric strategies, encouraging entrepreneurial attitude and digital mindsets.
We help Government Entities, traditional Businesses, and rising StartUps to succeed in their competitive markets through a tailored consultancy, supporting the entire innovation path.
For a new view!

Consulting as exploration
Consulting is a profession with its own rules and characteristics, in some ways unique, that is chosen by attitude and passion. It is based on the continuous striving toward understanding and solving clients' problems in a path of mutual challenge and growth that almost always unveils otherwise undetectable opportunities. It brings real value when it is able to accelerate major business change through progressive, evident and measurable results. Broadening the perspective, it could be said that consulting helps companies leverage their own or new assets to improve competitiveness in increasingly challenging business environments.
Even in 2012, the year NiEW was born, the business world was perceived globally as more unstable, uncertain, complex and ambiguous than it had been in previous decades. Traditional approaches to management consulting were less effective and therefore, even then, were being strongly challenged. For us this scenario functioned as a strong call to action with the conviction and awareness that in addition to learning we would have to explore: new methods, new areas, new needs.
Even today this attitude of exploration defines us and allows us to design for each Client a service tailored to his specific needs, competitive context, business and territorial culture.
Our offices
Modena: land of talent and hidden treasures in the heart of Europe
Our headquarter is in Modena. It was here that it was decided to found NiEW, attracted by the exceptional mix of professional skills and business opportunities present in an area that guarantees an enviable quality of life and at the same time offers countless pleasant surprises.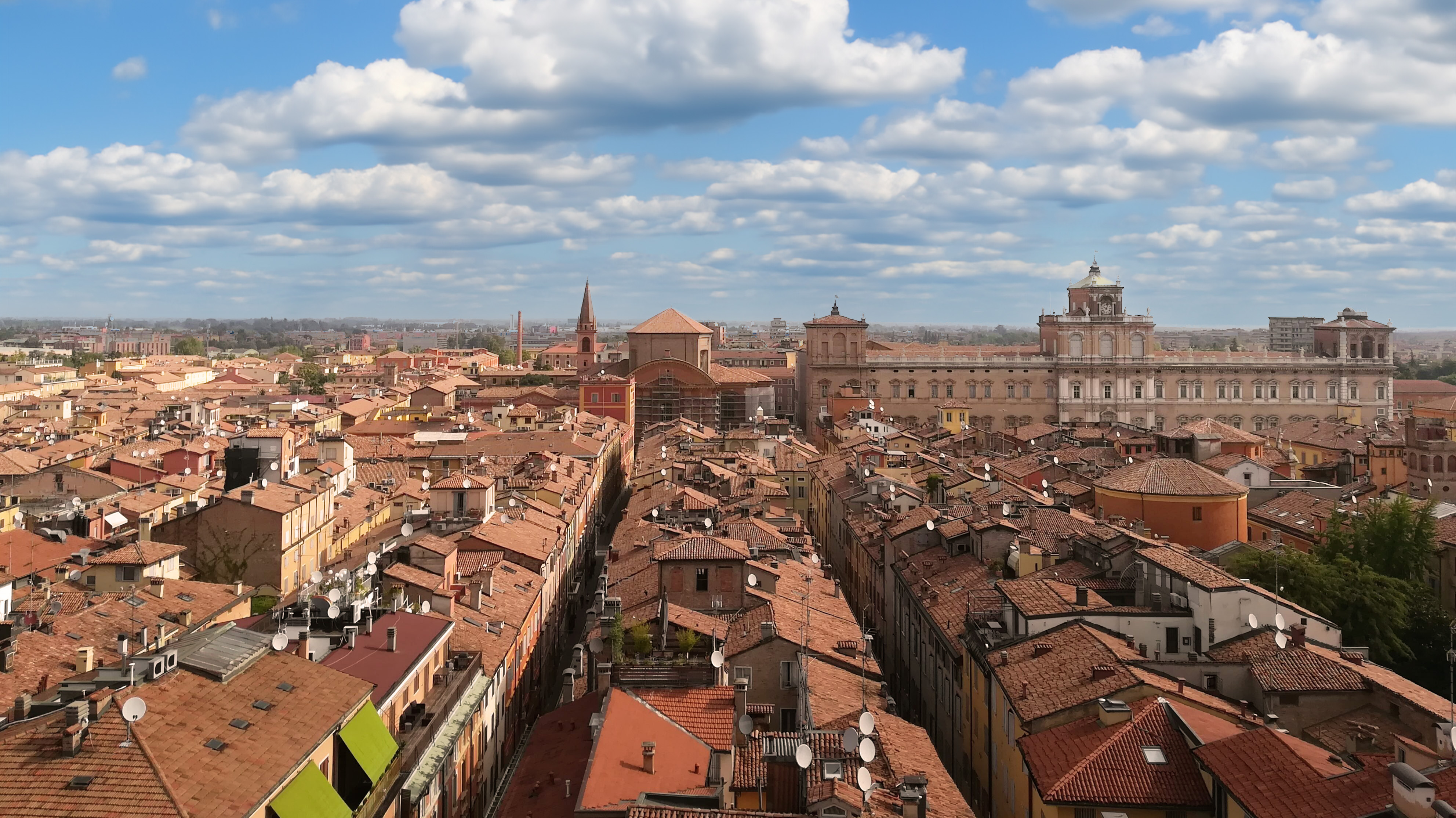 Modena is a prosperous and fascinating city, cradle of iconic tenors, prestigious automobiles, entrepreneurial excellence in the fields of mechanics, automotive, ceramic manufacturing, biomedical, publishing, artificial intelligence, digital music…
The number of excellences born in this territory and become iconic brands of Italian Enterprise is astonishing: from the legendary tenor Luciano Pavarotti to the dream cars of Ferrari, Maserati and Pagani, just to name the most famous ones.
The city is a world icon in the production of ceramics, with an industrial district distributed between Sassuolo and Fiorano Modenese that has 135 companies, nearly 20,000 employees and 5.34 billion euros in sales, including 4.5 billion in exports.
In the Mirandola area lies the so-called ​"Biomedical Valley" an important technological hub for disposable devices and medical equipment with more than 100 highly specialized companies, a turnover of more than 1 billion euros and 5,000 employees.
Finally, Modena shines as one of the brightest stars in the European economy, thanks to the presence of leading food and engineering industries.
This success is certainly due, in large part, to the culture of work that reigns in our area: an entrepreneurial spirit, individual and collective, sustained by an inexhaustible capacity for innovation and renewal combined with uncommon strength and determination.
Internationally known for History and Culture, Modena is also a paradise for lovers of good food. The city market is an unmissable experience for gourmets and food enthusiasts, and the city boasts the presence of Osteria Francescana, the three-Michelin-starred restaurant of celebrated chef Massimo Bottura, frequently awarded best restaurant in the world.
The city is a perfect blend of past and present, where ancient traditions coexist with the most modern innovations.
If you are curious and want to learn more:
Abu Dhabi: the gateway to the Middle East and North Africa
Our second base is in Abu Dhabi, the capital of the Confederation of the United Arab Emirates. If few of our colleagues and friends really know it, too many think they do, so we tell you about it in our own words.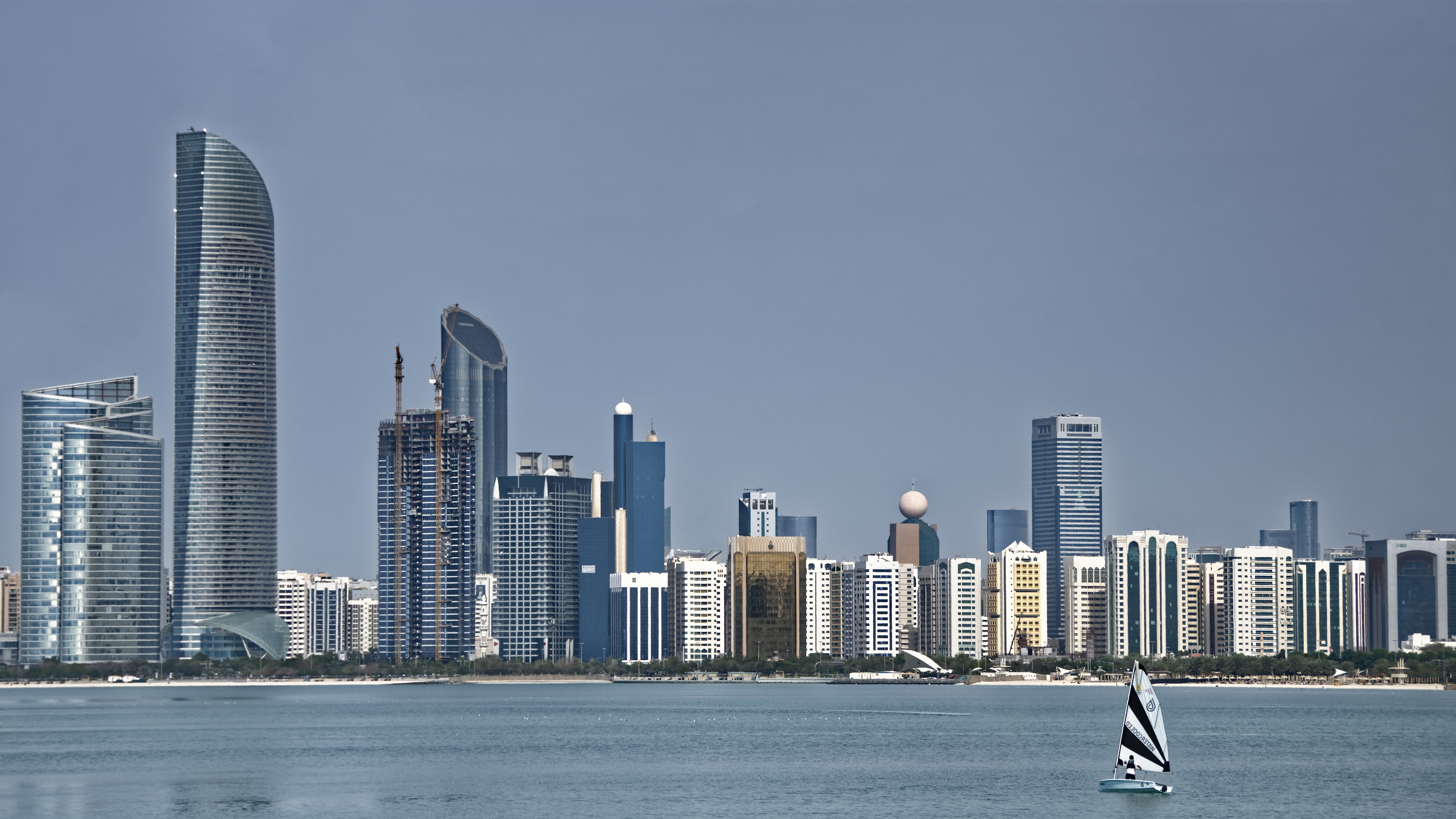 Abu Dhabi is the center of a land of opportunity, rapidly emerging as a hub for professionals from around the world, thanks to the countless construction sites that are transforming it into a hub for Culture, Tourism and Business.

Equidistant from Europe, Asia, and Africa, Abu Dhabi has always been a crossroads of peoples and is now the focal point for a relatively young, but no less rich and layered, local cultural heritage. From the stunning Sheikh Zayed Grand Mosque to the Louvre Abu Dhabi, the city offers a unique glimpse into the history and traditions of the region and the cultures that inhabit it.

In addition, year-round sunshine and pristine beaches make it one of the ideal places for beachgoers. In fact the most welcoming accommodations in the world arise here, capable of providing a level of service and experience that is unmatched elsewhere.
The city also boasts some of the best educational and academic institutions in the Gulf area — just think that New York University and the Sorbonne have decided to establish their headquarters here — and is certainly an ideal destination for families with children of any age as well.
In addition, one of the most significant advantages of living in Abu Dhabi is its multicultural community. With people of more than 200 nationalities living in the city, Abu Dhabi is a melting pot of cultures that make it an exciting and vibrant place to live and work.
For all these reasons, Abu Dhabi offers the perfect balance of work and leisure.
Uniting Past and Future
Modena, Italy, and Europe represent the heart of the Old World, a treasure trove of traditions, roots, and history that form the foundation of our cultural identity and that we will never cease to rediscover, as long as we are willing to look at them even with the necessary geographic and cultural distance.
Abu Dhabi, the United Arab Emirates and the Arabian Gulf area today express an unprecedented vision of the future, in which a still little-told civilization is creating in a few decades constructions and narratives capable of competing with those of Europe and America.
The positive tension between these parts of the world, which will increasingly be called upon to dialogue with each other, represents for NiEW a call and a new challenge that we face with enthusiasm and motivation.
Work from anywhere
Since its founding, NiEW has adopted the ​"remote first" approach to interpret work life commitments in a more balanced and sustainable way.
We believe that digital technologies can improve people's lives and work. We have seen this happen in the banking, insurance, media, manufacturing, and mobility sectors, and we help companies to benefit economically and create value in their ecosystem.
It's the same approach we also apply internally. That's why NiEW's operating locations are structures and spaces that serve people who should be able to live and work where they prefer while respecting professional commitments and the new consumer balances that societies are collectively redefining.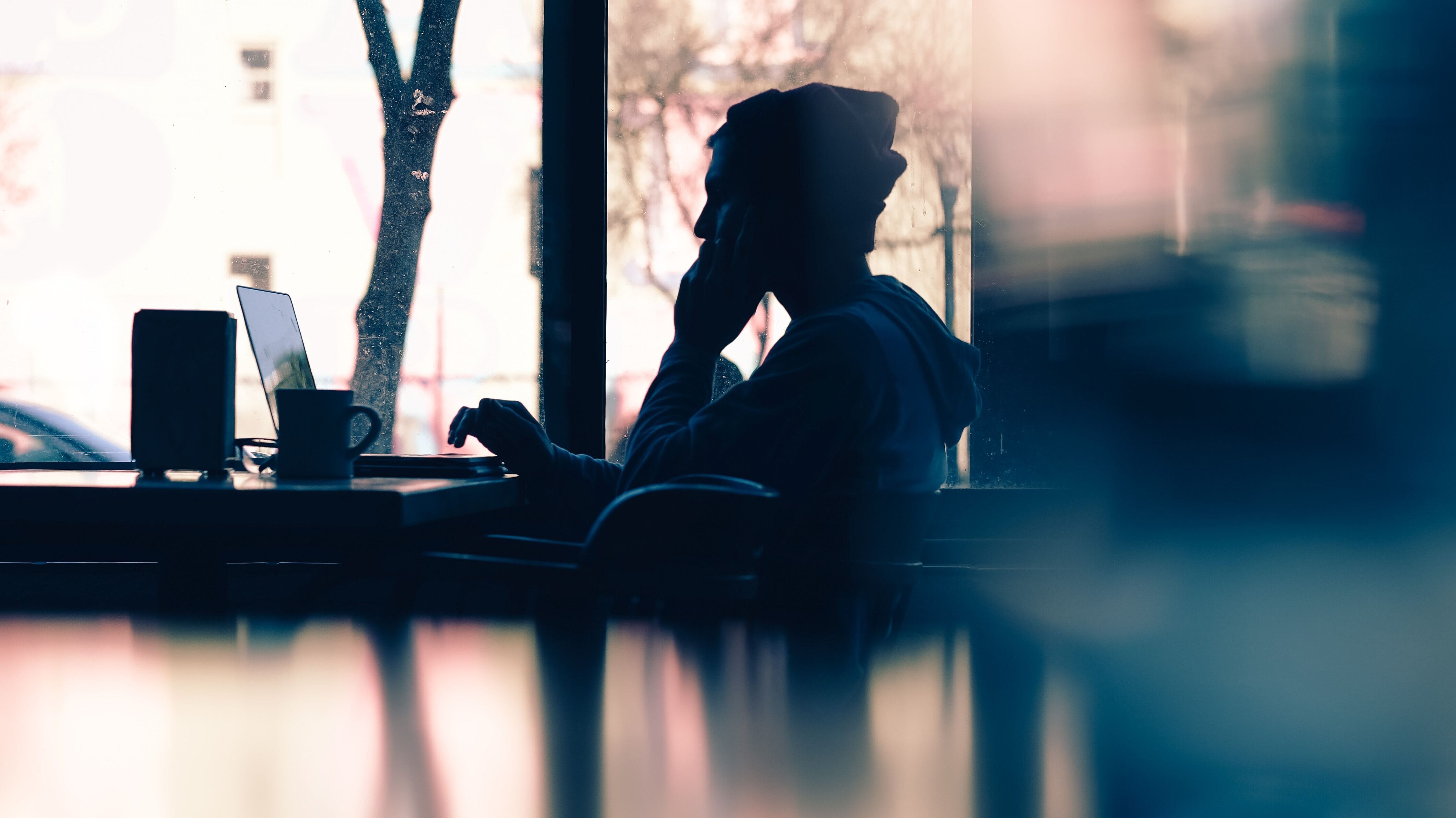 ---
How we work
Badge-free culture
We attach great value to the badge-free culture, which encourages a flexible work environment free from the constraints of traditionally understood working hours.
We firmly believe that our team members should have the opportunity to manage their time and responsibilities independently while maintaining a functional balance between work and personal life. In keeping with this philosophy we maintain positive and lasting relationships with our former employees, allowing them to consider joining and leaving the company based on their personal needs and circumstances.
This mindset fosters a positive and productive work climate in which each individual can best express his or her skills and grow both personally and professionally.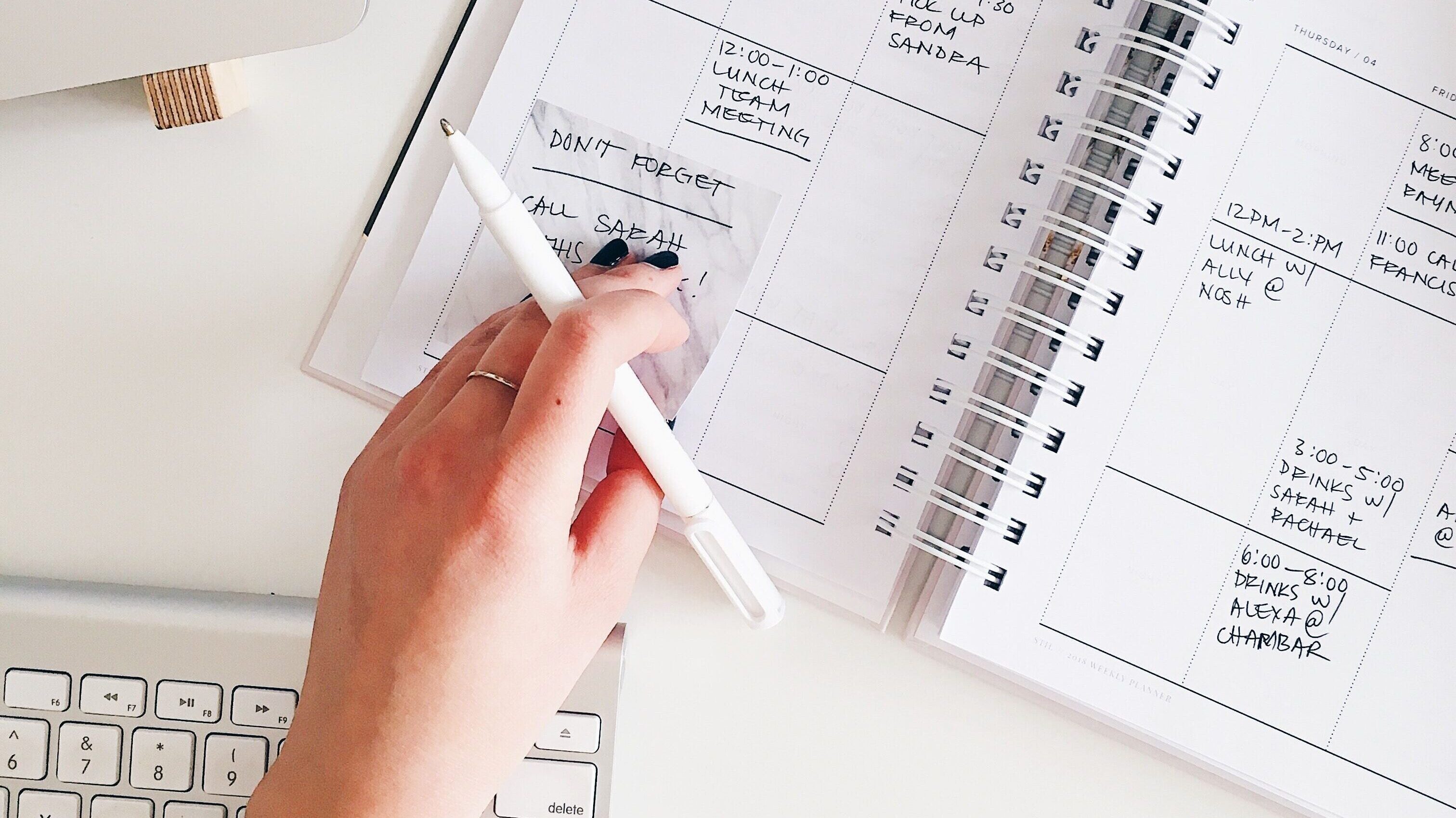 Digital mindset
We know from firsthand experience how digital innovation is a complex and irreversible process that affects all business sectors and comes to permeate all companies. We have seen it happen in banking, music, information, manufacturing, mobility. We were born and raised within these transformations and have drawn from them approaches and principles that guide us on a daily basis.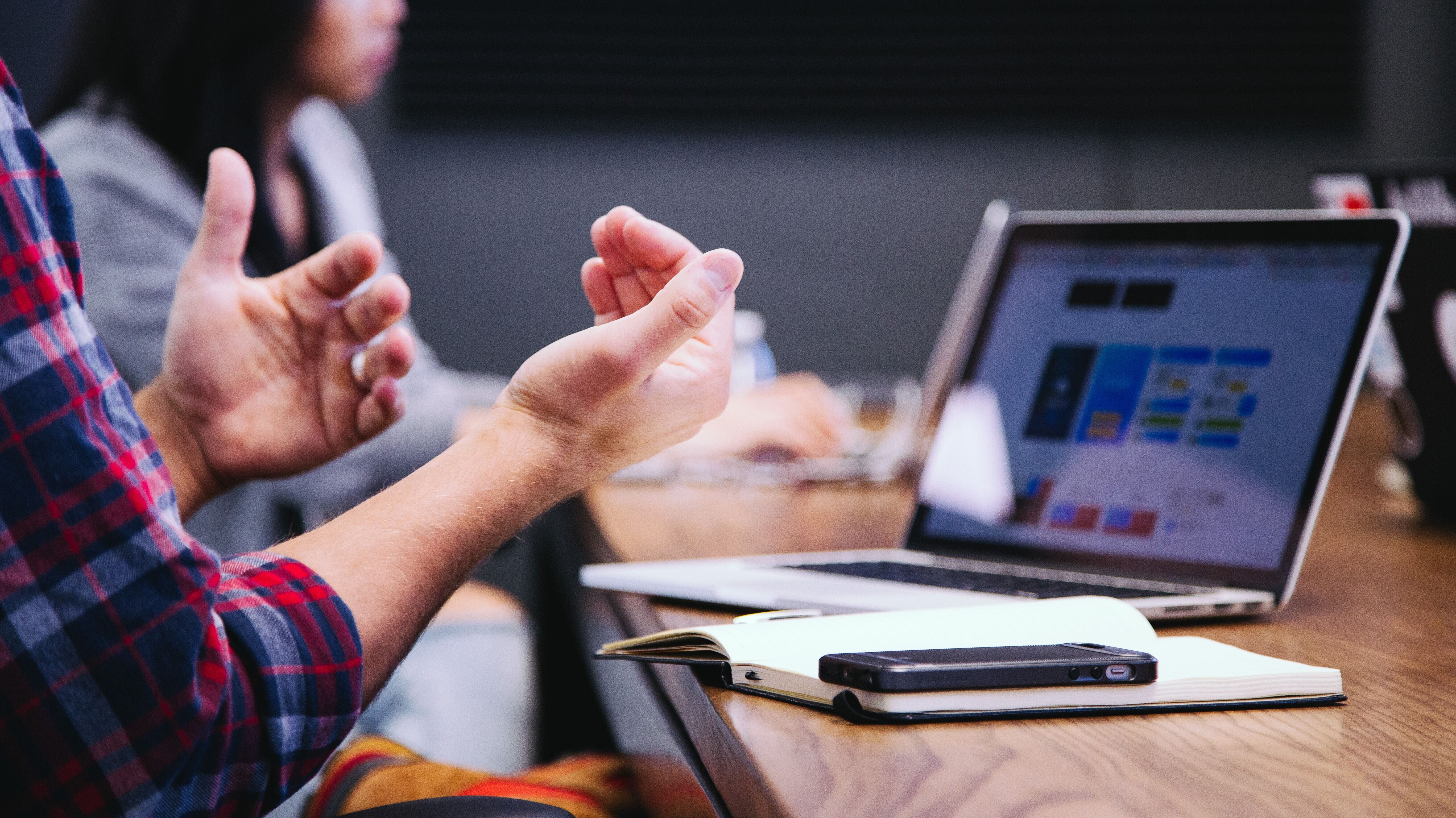 Digital evolution starts in the marketplace and involves the entire company
Focusing on product and service quality is a key factor in the success of Italian companies; it is what has made them great around the world. But digital is like water, it is the fluid in which we all swim as users and permeates all business functions, ignoring the silos and classic categorizations of organizational thinking. As this slow, unstoppable wave poses new challenges to product and service development, we know how to bring the views of customers, users, and all stakeholders, to the decision-making table.
A proactive strategic vision to address change
Only by overcoming siloed vision and management will we reap the greatest benefit from digital transformation. Through a proactive strategic vision, we ensure that we are always ready to meet the challenges that change brings, while maintaining an overview of the initiatives we undertake and their impact on different business sectors.
Developing awareness among ourselves and with the client
To make our method flexible and able to adapt to the different needs of companies, it is essential to develop awareness both within our team and with the client. Through dialogue and exchange of ideas, we are able to identify opportunities for improvement and devise effective solutions to drive digital transformation. In addition, open and unbiased communication allows us to reason together and correct any errors or critical issues in the transformation process.
In conclusion, our approach to digital transformation is based on the interplay between digital evolution, strategic vision and shared awareness. These elements, amalgamated together, enable us to guide companies toward sustainable growth and help them successfully meet the challenges that change imposes.
---
Our Values
We are an organization of bold and courageous people, who identify with curiosity about the new, the unexplored and the unusual, with motivation to do well and let the world know about it, asserting our cultural heritage, and aspiring to ever higher achievements. Our history and determination drive us to challenge our limits and push the boundaries around us. We have learned the importance of sharing a history, culture and values.
Natural Bar-raiser
We have to admit it: we continually raise the level of our expectations with respect to the results of our work. Aware of the unquestionable value of the team for the purpose of individual growth, we cultivate an ongoing propensity to develop people's potential: we are interested in finding out what motivates each person on the team and how we can support his or her growth path.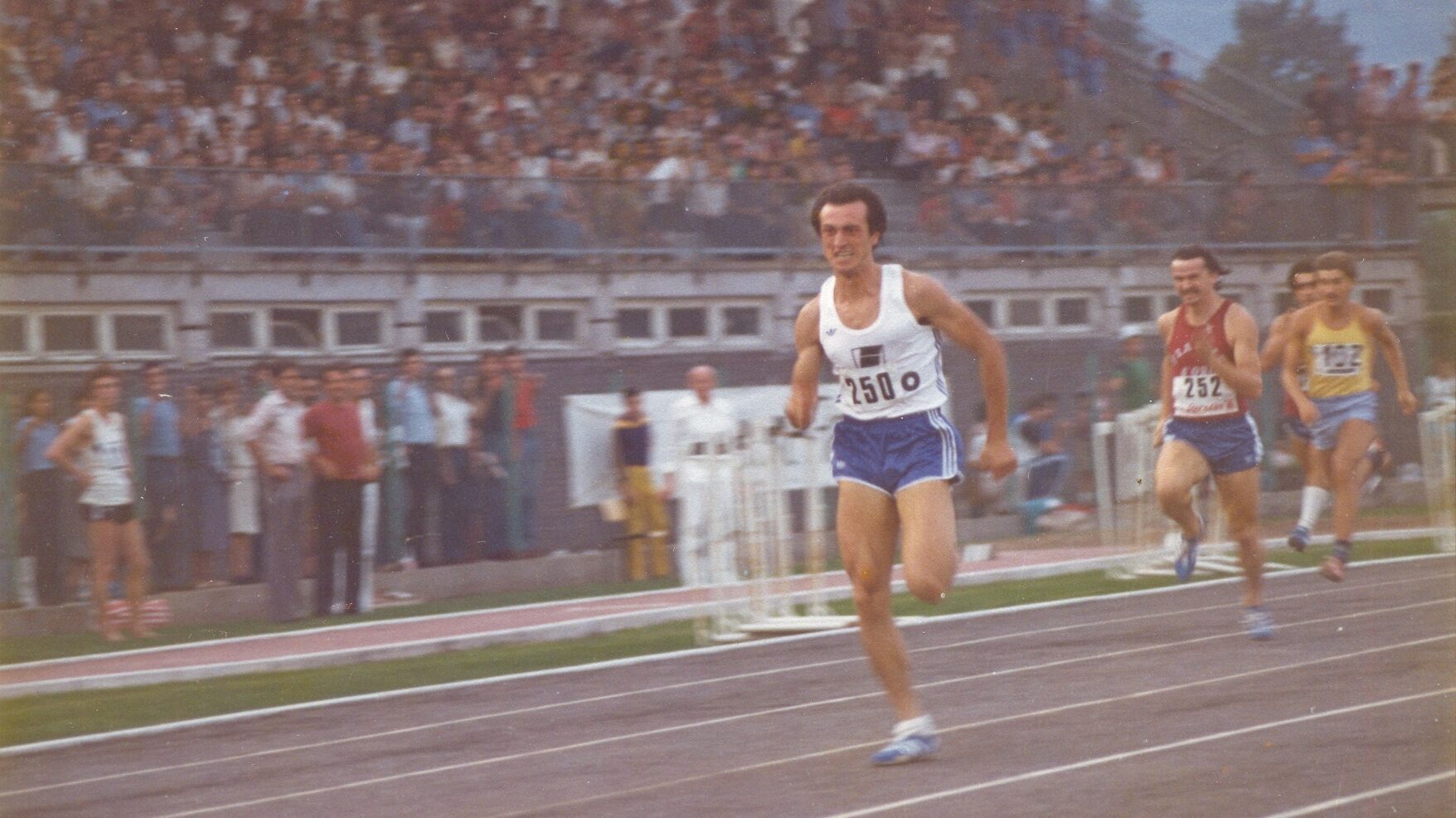 Method
Our method is rigorous and specific. We take our work with clients and employees seriously and with respect. We listen to our Clients and accompany them along the path of innovation, just as we make a solid and sustainable growth path with each of our employees.
Conscientia
Knowing how fundamental awareness is to the successful journey of each individual, group, organization, we constantly reflect on our world map. It is a daily and collaborative work, shared consistently. We want to bring to our employees, stakeholders and customers, new points of view and new perspectives, a new view.
Etihad
We believe in sharing, in collaboration, in the great opportunity to be able to give ourselves a common destiny. Whether it involves us internally for the growth of a colleague or whether it is the challenge brought by a customer, we believe that together we can achieve extraordinary goals.
---
Our commitments
Integrity
Integrity as a value promotes a transparent, honest and accountable work environment where each team member is committed to following the ethical standards and rules set by the company. This approach encourages trust within the team and builds a strong corporate reputation, an essential factor in attracting new clients and retaining existing ones.
Integrity is a key element in creating systemic innovation capacity within the organization. We believe that a company that operates with integrity is more open to new ideas, continuous improvement, and collaboration among its members, fostering innovation and sustainable growth.
Equity
In the world of work, equity is a core value to ensure an inclusive and welcoming space for all.
Differences among our team members are seen as opportunities for growth and development, rather than discrimination or lack of inclusion.
Gender, cultural, and linguistic diversity is a valuable resource. By leveraging diverse experiences and knowledge, we can broaden our perspectives and improve our ability to solve problems and create innovative solutions. People of different ages and professional backgrounds can bring unique experiences and skills to our team.

At NiEW, therefore, we value the differences among our resources as opportunities to enrich our corporate culture and improve our overall performance. By valuing and promoting equity in all aspects of our work environment, we can create a stronger, more resilient and inclusive organization.
Balance
For us achieving work-life balance is critical to the physical and mental well-being of all team members. We deeply believe that encouraging work-life integration helps reduce stress and job burnout, improving the motivation and efficiency of our employees.
By implementing strategies and policies that encourage a healthy work-life balance we are able to develop a constructive and inclusive work climate that stimulates long-term expansion and sustainability.
This holistic approach produces benefits for both individual employees and the company as a whole, creating an environment in which everyone can thrive.
Commitment
Commitment is about the attention we pay to what we do and to the people for whom it is intended. We manifest that dedication by ensuring that our presence enriches everyone and everything around us. We look at the world with a critical and realistic gaze taking action to improve the current situation.
We understand that there will always be aspects to be perfected, so we value the journey ahead and not just the achievement of a supposed end goal.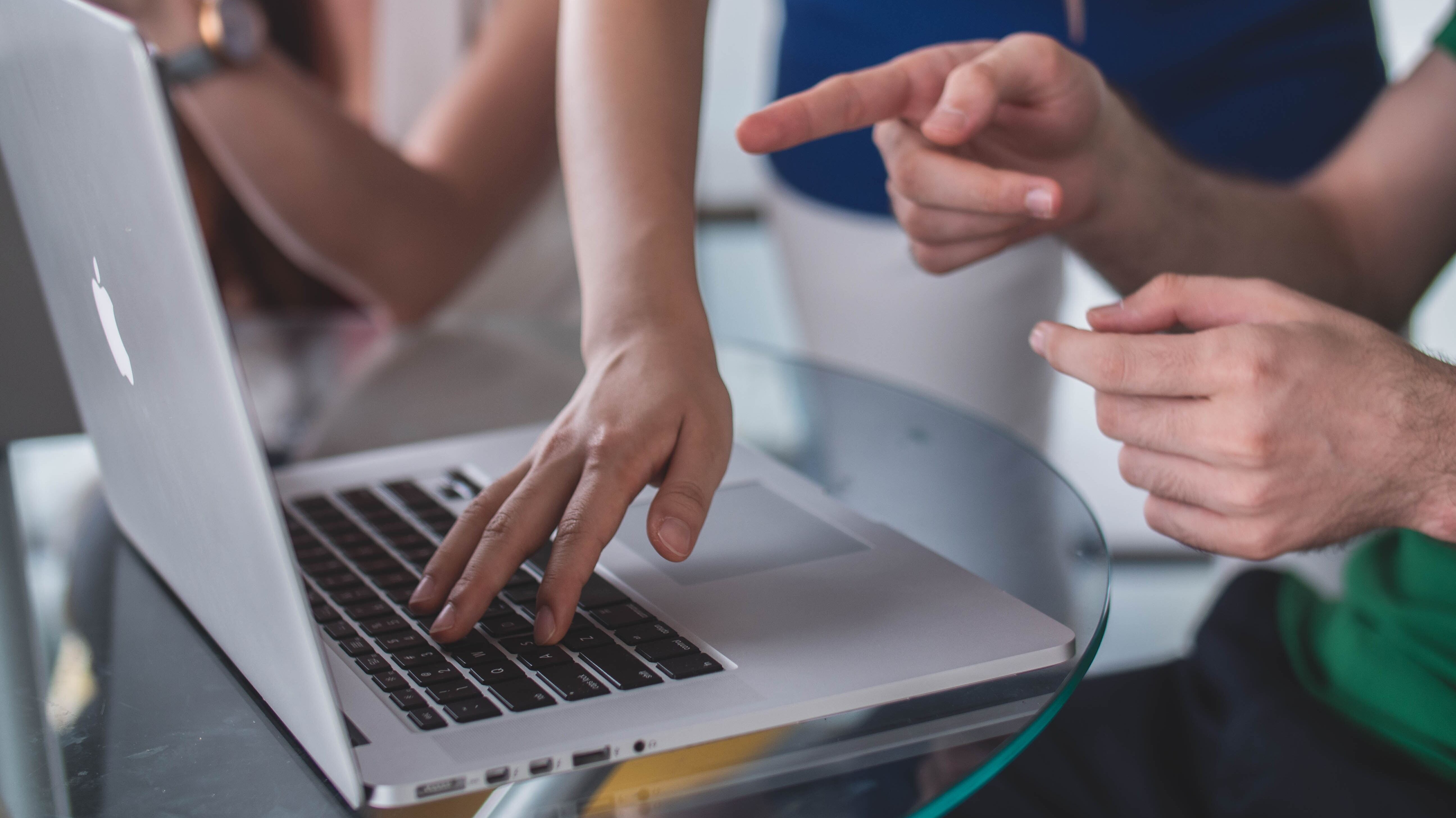 Teamwork
To work effectively together, all team members must share common goals. When planning a project, we make sure that everyone understands the overall goals and that their individual contributions fit into the larger picture.
This helps keep everyone on the same focus and working toward a common goal.
To ensure that teamwork is effective, we assign clear roles and responsibilities to each member of our team so that everyone knows their responsibilities and room for action to successfully contribute to the project.
We regularly monitor and evaluate teamwork to ensure that it is effective and productive. This includes gathering feedback from team members, analyzing success metrics, and making changes based on results.
Client satisfaction
At NiEW, we consider our Clients' goals the same as our own. With this in mind, it is important to clearly define our vision regarding customer satisfaction and set specific goals to be achieved. These goals must be measurable and realistic, and must be communicated to all team members.
To support the Client-First approach, it is necessary to create a corporate culture that puts the Client at the center of decisions. Our teams understand the importance of customer satisfaction and are motivated to put this value into practice every day.
---
Awards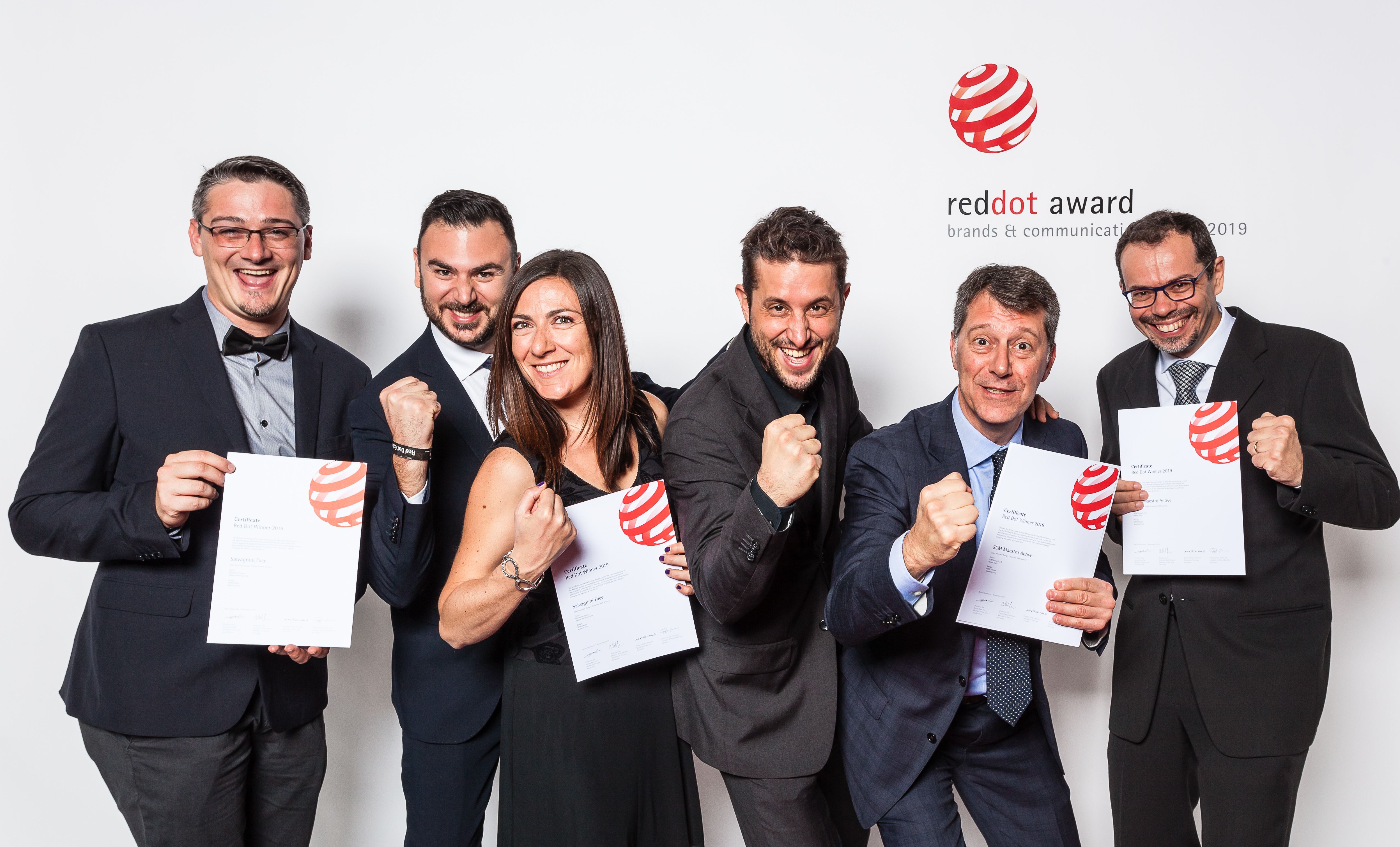 At NiEW we face challenges every day ranging from the creation of a product and service strategy to their conception and definition in the most specific details. These are complex projects because they require a full understanding of often very advanced technological domains and solutions, aiming at improving their perceived value and full adoption by end users.
It is inevitable, therefore, that most of these projects are covered by confidentiality agreements to protect the competitive advantage sought by our Clients, but in some cases we may have the satisfaction of sharing the results obtained publicly and internationally.
If we do our work with the utmost commitment and quality in the interest of the client, an award is like a welcome gift, further recognition of the Value we have been able to bring.
We are proud that a selection of our projects have been and will be nominated for international design awards, testifying to the value and innovation we bring to our work.
To date, NiEW has won awards in the categories of ​"Communication Design," ​"Interface Design," and ​"Service Design" in major international design competitions, including:
the prestigious Red Dot Award, considered one of the most important design awards in the world
the Industrie Forum Award
the German Design Award
the selection of the

ADI

, the Association for Industrial Design
These awards are further confirmation of NiEW's ongoing commitment to seeking innovative, cutting-edge solutions to our customers' needs through the use of strategic design and creative thinking. We are grateful for these awards, which motivate us to continue to be more innovative and committed to our work.
---
Essential work
Distributed work is a founding characteristic of NiEW, which, like other digital-by-default companies, has made it a practice that goes beyond the simple distinction between working in the office or from home, in the presence or remotely. Depending on the professional culture of origin, this approach may be unusual and innovative or simply familiar and immediate, so it is appropriate to share its rationale and rules.
Distributed work is part of our operating model.
It is important to clarify that NiEW has adopted the distributed work model since its inception out of necessity and conviction.
In fact, since the first gestation phase of the company, both the team of collaborators and the first core of clients were located in an area that included 5 regions of Northern Italy, seeing us engaged in some of our characteristic activities such as co-design meetings at client sites, or ethnographic field analyses at Italian and European companies without a main point of aggregation.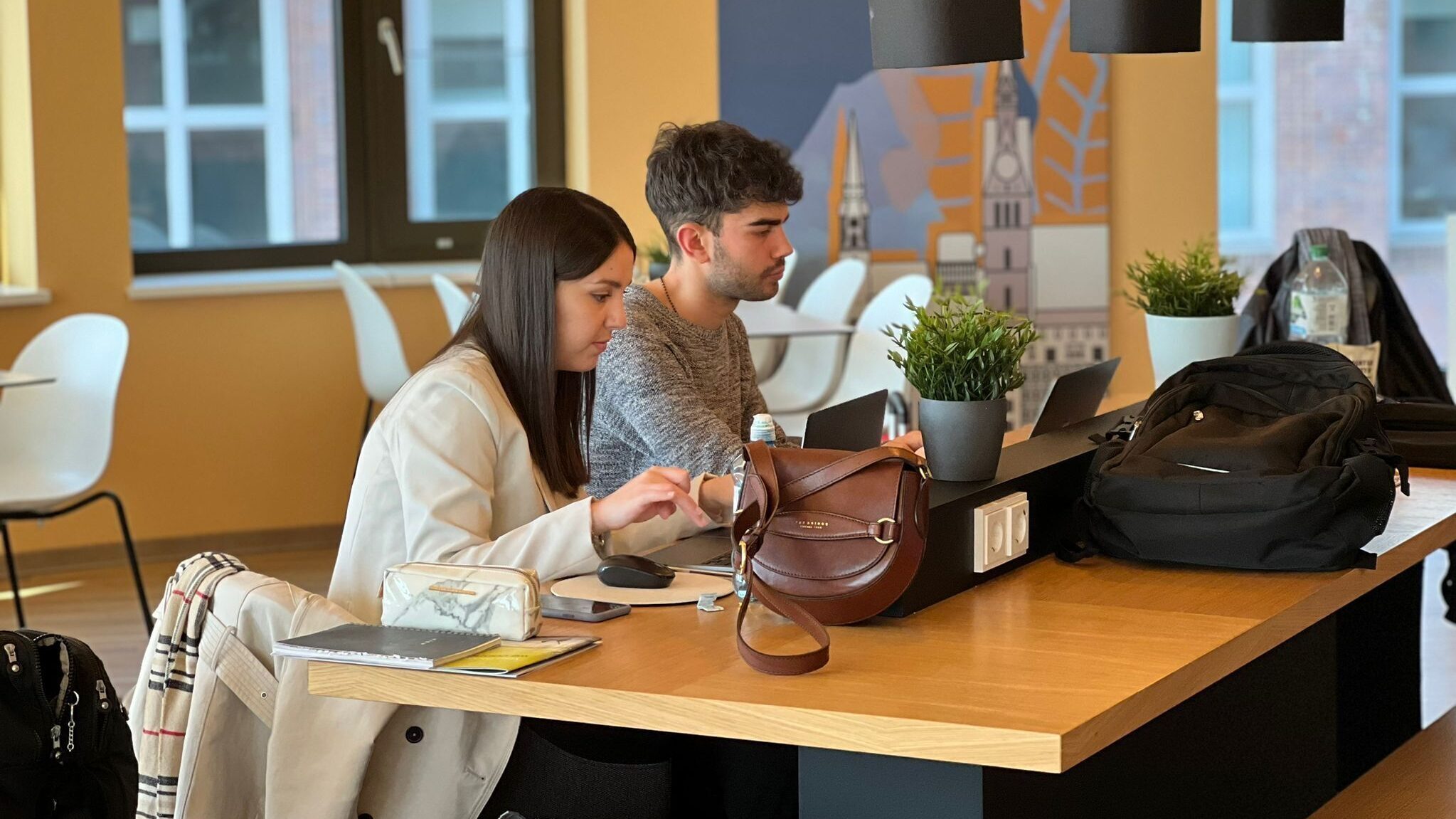 Working in a distributed way allowed us from the earliest days to act more leanly, think more quickly and collaboratively, communicate more transparently and work with greater focus.
Years have passed, clients, projeThe office is a good place if you know how to use it.cts, and colleagues have steadily increased, we have managed lockdown periods without backlash, and this initial approach has gradually strThe office is a nice place if you know how to use itengthened and refined, allowing us today to work with employees from (and residing in) all over Europe and the Middle East.
The office is a nice place if you know how to use it
In the distributed work culture, being in the office is seen as an asset to be used according to the task at hand: co-design meetings, lunches with colleagues, use of shared tools and the library, aperitifs, meetings with clients and partners, sometimes the ​"safe zone" as a pleasant alternative to the cheerful hustle and bustle of one's home space. One comes to the office for the pleasure of working better and meeting colleagues experiencing the areas of the cities where we have chosen our locations.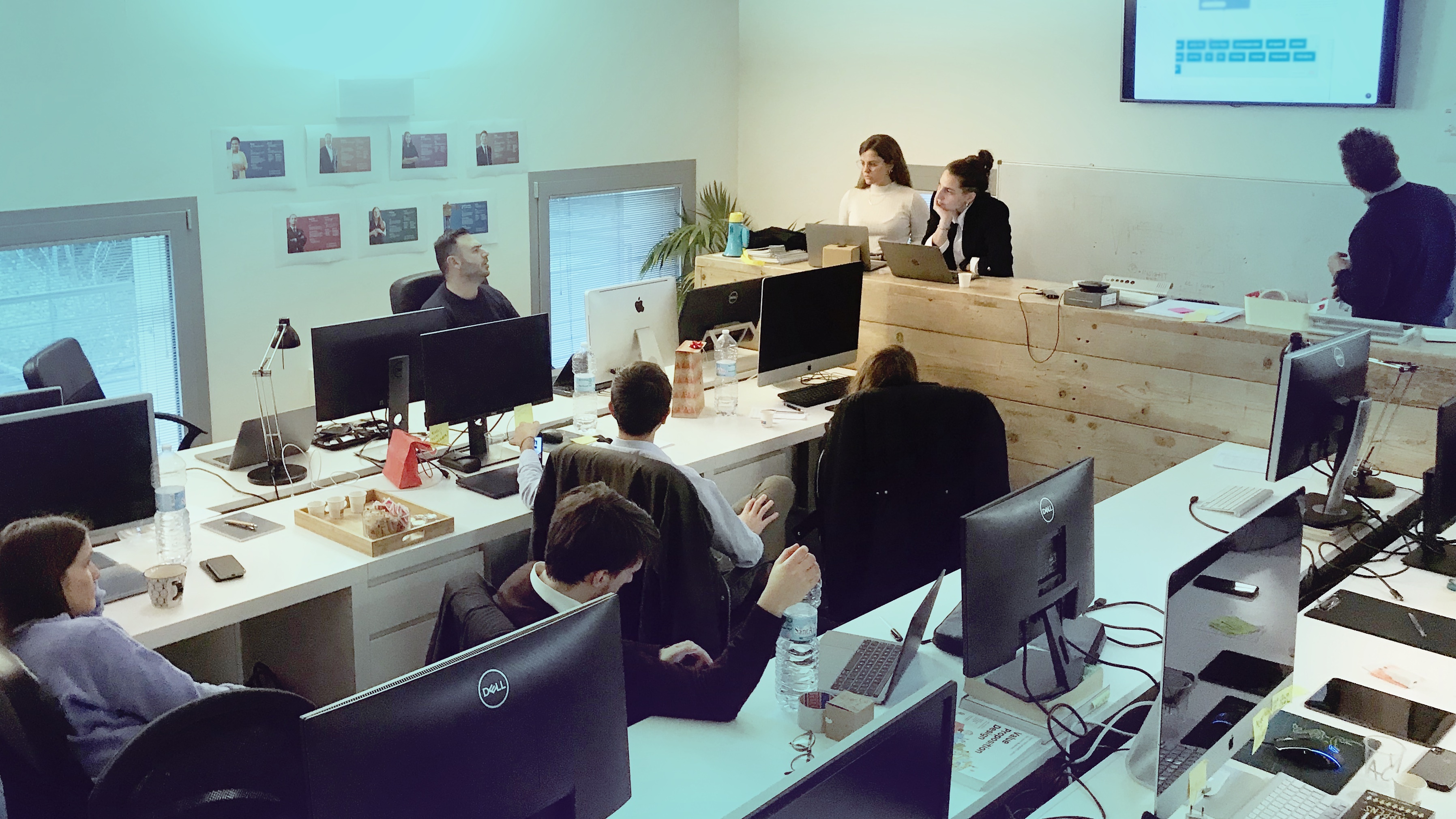 Traveling
NiEW we adopt an immersive qualitative analysis approach that brings us to work closely with end users, directly in the real contexts of use of the products and services we aim to improve. Because our Clients have their own locations as well as customers and users around the world, this implies that we travel frequently, both domestically and internationally, for periods that can range from a few hours to several weeks. One travels for work and to gather information and value otherwise unobtainable except through these field research activities, and it is pleonastic to say that vacations are another matter. Nonetheless, for those who choose NiEW, relocations are an opportunity to learn about new cultures and realities, to broaden their vision and skill sets. And here we further clarify the previous principle: the ability to work in a distributed way allows us to ensure continuity in the quality of our work, wherever we are.
We need software
We manage with great care and awareness the role of physical and cognitive tools in human activity: it is a foundational knowledge of our craft and a distinctive lever of our work.
The digital tools and instruments we use have become increasingly important in our daily and professional lives. It is important to remember that these tools are just aids, we need them, they are useful, but they are at our service to enable us to increase our productivity and improve our work.
Meeting rooms, whiteboards, digital boards, pen and paper, design software, rules of engagement in projects, are all tools provided by design in our operating model, which is structured and continually being refine

In particular, we use digital with these understandings:
It can improve people's work, but only if it fully and flexibly enables collaboration, knowledge storage, and task management.
The tools must support synchronous and asynchronous collaboration between people to enable them to work together seamlessly and without obstacles and slowdowns.
It must offer robust data and information storage to enable rapid knowledge retrieval.
It must provide clear and streamlined task management allowing each team member to understand their goals in a clear and easily actionable way.
In addition it is critical that digital tools provide data segregation to ensure the standards of confidentiality required by each specific client and project.
By using software consciously, one can easily overcome an apparent opposition that arises where the individual's ability to work alone, independently and effectively, seems to conflict with the organization's need to manage information for the good of all, the teams, the company and the Customers. At NiEW we achieve this through clear and shared rules.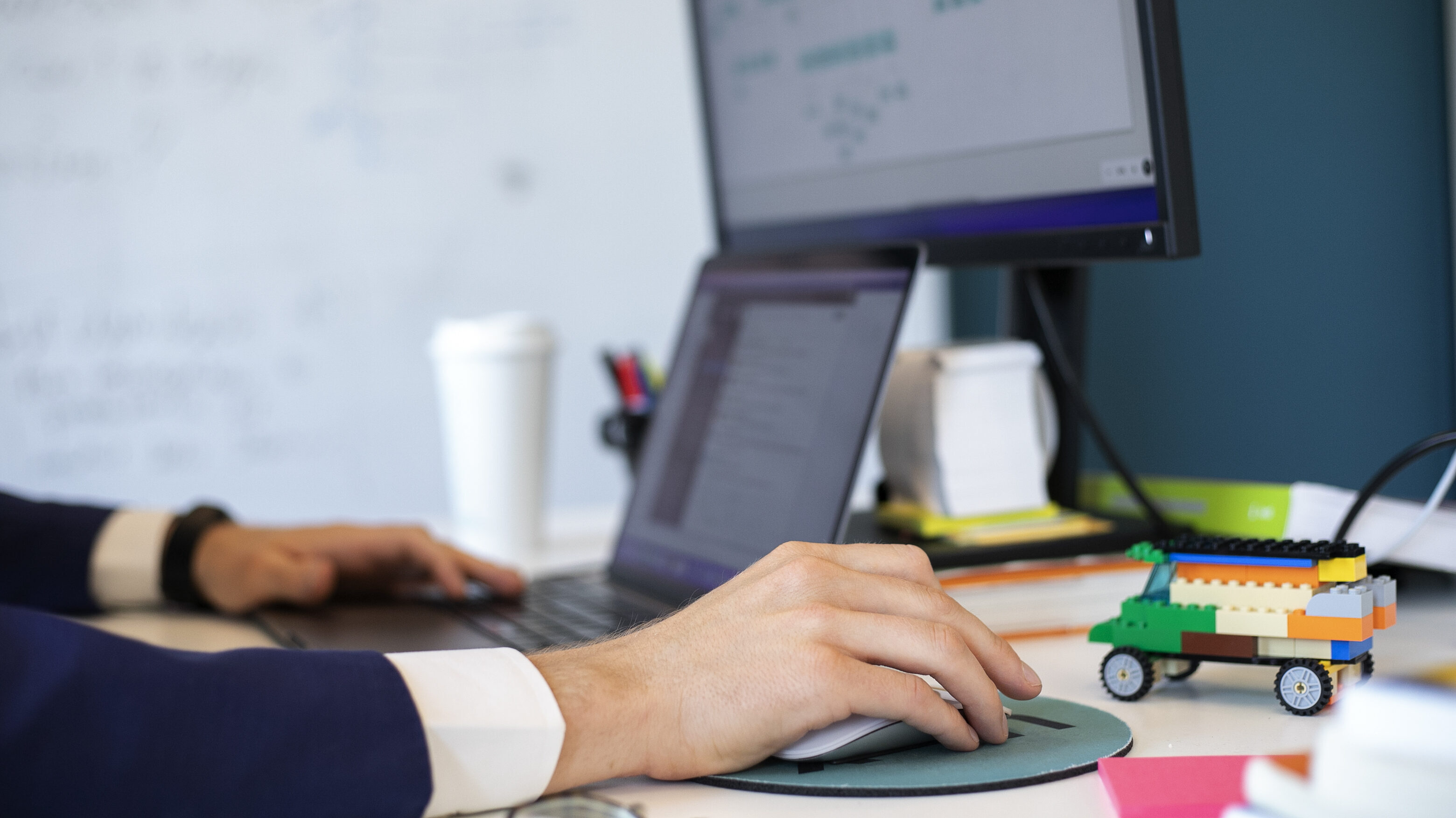 Supporting individual growth
Learning path
At NiEW, we are aware of the great preparation required by our work and we devote a great deal of attention to the personal growth of each colleague.
For each of our active and induction colleagues there is a Learning Path with three levels of in-depth training for each of the three dimensions of knowledge required by our operating model: Design Thinking, Business Thinking and Technology Thinking.
At each level training is accompanied by design activities and teaching colleagues and these three components of the Learn-Do-Teach cycle vary in percentage based on the needs identified for each person. At the end of each level an assessment meeting is held to evaluate the knowledge gained and receive feedback to improve the Learning Path model.
Learning tools are fundamental to the development of a team's skills and knowledge. For this reason, we have chosen to take training courses offered by a market platform, creating specific training paths that combine the platform's learning materials with our own experience in the field.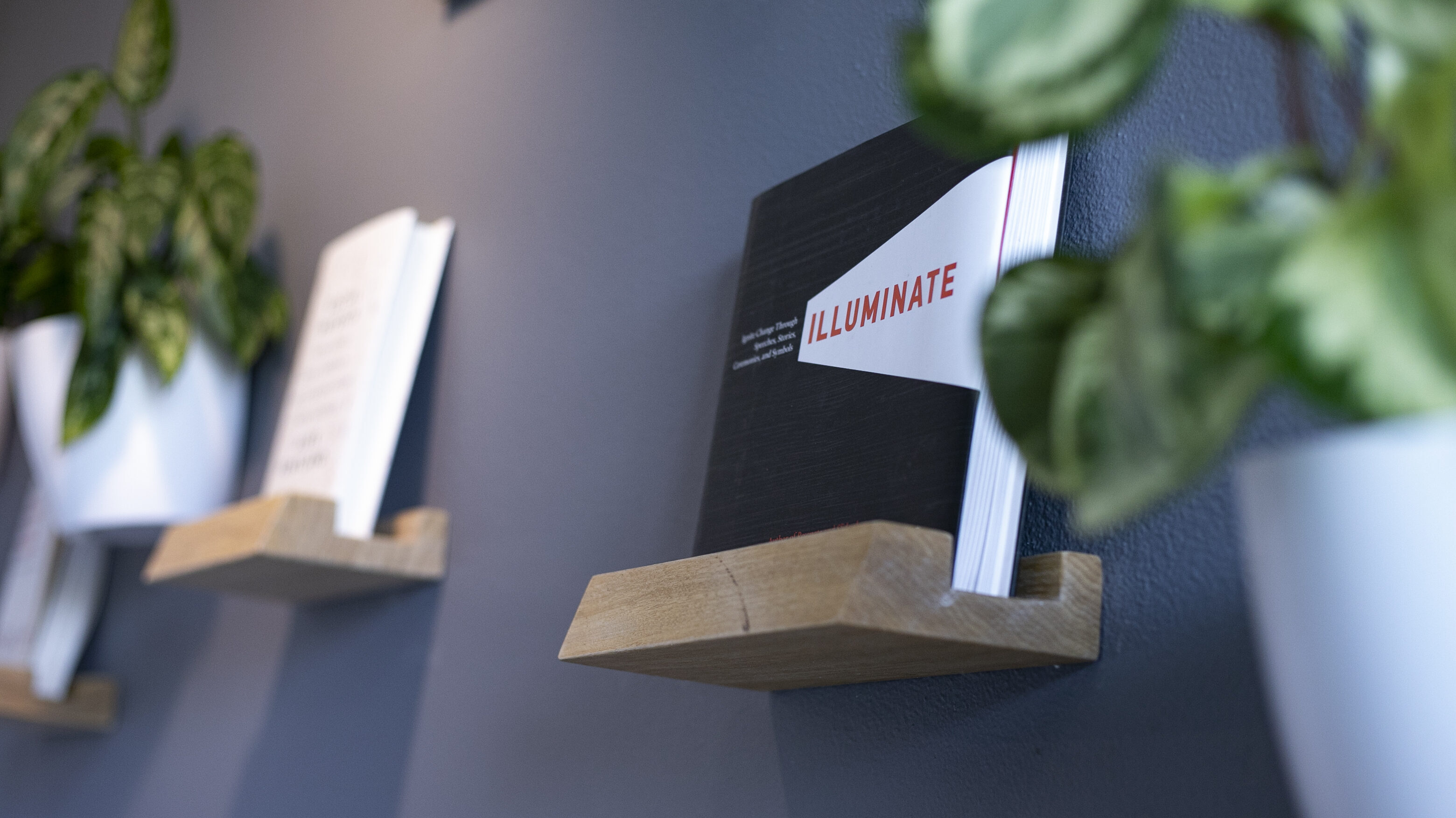 We also promote a culture of reading and continuing education, offering our employees a wide selection of business and design texts to stimulate creativity and innovation.
Our priority is to provide everyone with the resources and opportunities they need to achieve full satisfaction in contributing to our common goal: individual and collective growth within a challenging, stimulating, and inclusive environment.
Because the real difference in consulting performance is made by people, their aptitude for curiosity, learning and continuous improvement.
If you share our approach or would simply like to give us your opinion on the fundamental issue of continuing education our People & Culture manager is available for a chat!
Career path
The use of a competency grid forms the basis of our professional development system and encompasses every aspect of NiEW-it is part of our foundation and you will hear it mentioned often.
The grid helps us overcome many challenges: it allows us to define a diverse career path for each team member so that everyone is clear about the skills they need to develop to increase their professional impact. It also reduces misunderstandings in the processes of setting expectations and evaluating performance, giving full control to our employees in developing their growth path.
Finally, this approach helps us promote our values company-wide by recognizing and rewarding team members who work in line with our culture.
---
From here on out
Thank you for your perseverance, you have reached the end of the NiEW Playbook. However this is far from an end point!
Rather, it represents a turning point in our journey, a pause for reflection on the lessons learned so far.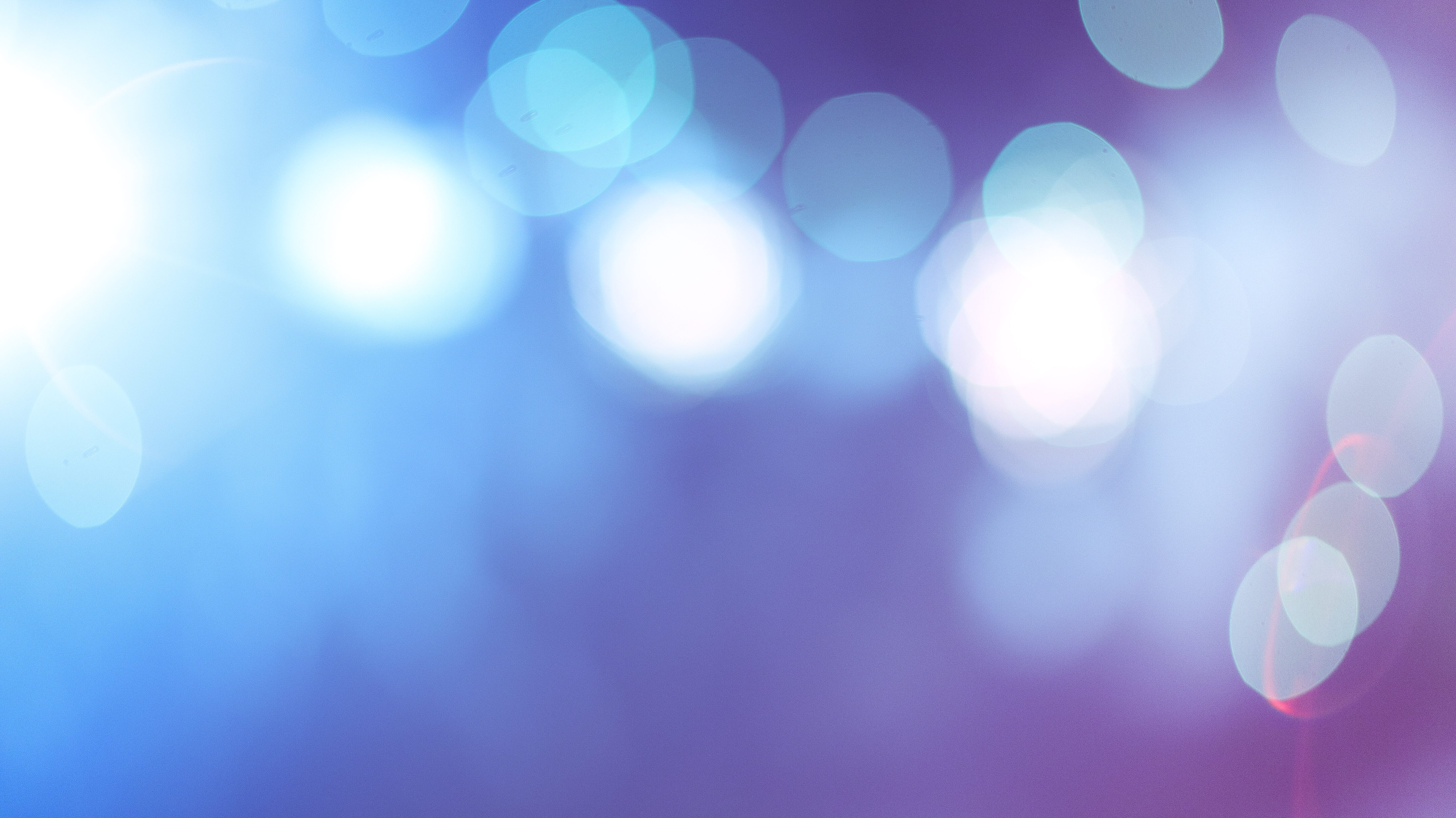 Iterativeness is at the core of our design approach and allows us to adapt quickly to the changing needs of our work environment. We understand that this requires constant commitment and a willingness to challenge our beliefs, but we also believe that this is the only way to grow and bring value in today's competitive environment.

We have told ourselves many times that the best thing we can do together is to see ourselves as the prototype of the company we would like to be. This means being open to change, continuous improvement and constructive feedback. It means being willing to share our knowledge and learn from other team members.
As we move forward, let's keep in mind the insights we have gathered in this playbook and use them to guide our success and growth from now on. With this mindset, we will be ready to face every challenge and take advantage of every opportunity that comes along the way.