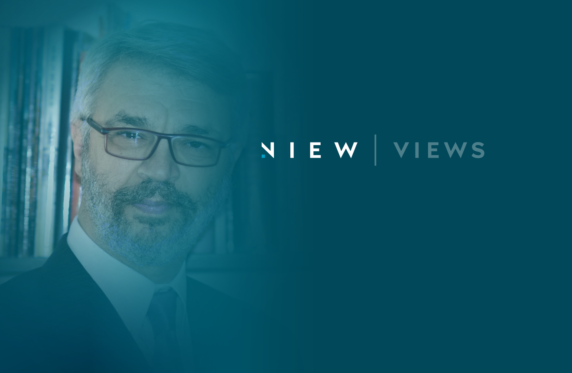 NiEW | Views: Automotive towards digital
Interviewing Gianni Catalfamo
The automotive sector is facing a gigantic transformation towards digital, which will have a strong impact on all their manufacturing processes. One of the strategic areas on which NiEW is focusing its resources, also making use of the collaboration of Gianni Catalfamo, CEO of OneWedge, and member of the Board of Advisors.
Over the years, Catalfamo has acquired great experience on both digital and sustainable mobility issues and will contribute to enrich the value proposition of NiEW for a sector that is opening to new players with skills that traditionally car manufacturers do not have.
Here is an excerpt from the interview by Andrea Violante.