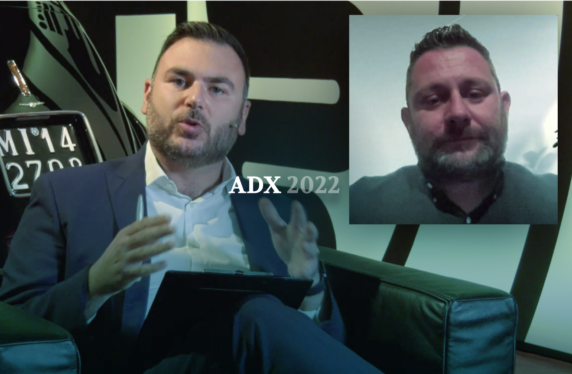 Manage a company's electric fleet
The experience of Pietro Fiorentini Group
Managing a company fleet of electric cars means shifting the focus from product to solution.
In order to meet specific needs, we need a sales approach that is of a consulting nature. Currently, automotive dealers do not have these skills and manufacturers should equip themselves to take advantage of the huge opportunity generated by the new mobility needs.
In the following video you can listen to the experience recounted by Lorenzo Groppo, Fleet Manager of the Pietro Fiorentini Group, in a conversation with Andrea Violante, extracted from the conference on ADX organized by NiEW on November 17th at the Museo F.lli Cozzi Alfa Romeo.