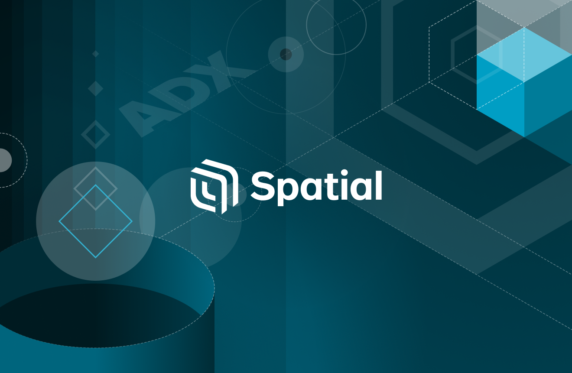 Live streaming on Metaverse too
Metaverse: many talk about it, few know about it! Thanks to the support and experience of Stefano Bianchi's It Is The End MENA we'll experience its potential firsthand!

Thursday November 17th at 3.30 pm you can acess to our conference about Automotive Digital Transformation through Metaverse too.
Here follows the link to reach the Spatial platform where you'll find our avatar and our talk in streaming.