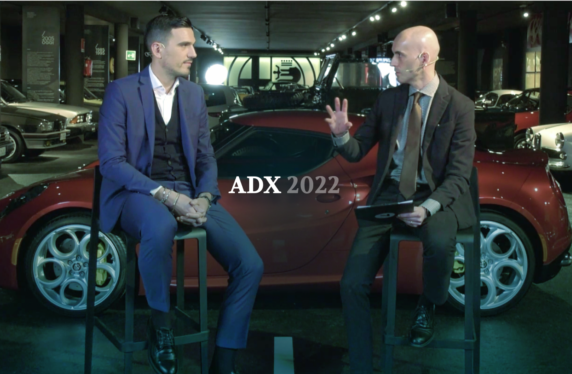 Interview with Michele Rossi of New Holland - CNH Industrial
On the occasion of our event about ADX of November 17th, Michele Rossi, in this conversation with Andrea Ceci — Strategy & Innovation Director of NiEW — explains that, in the field of agricultural working vehicles, the use of new technologies and servitization are more developed than in the automotive sector, which is taking its first steps.
"Agricultural machinery has to produce profit, this has prompted OEMs and users to innovate; sensors and IoT are essentials to create automatism in machinery, ensuring greater efficiency and safety", underlined Michele Rossi, Product Management Director of New Holland. ​"The services that New Holland provides to its professional customers are projected towards economic, environmental and operator sustainability".
Below is the full video of the conversation at Museo Cozzi Alfa Romeo in Legnano.