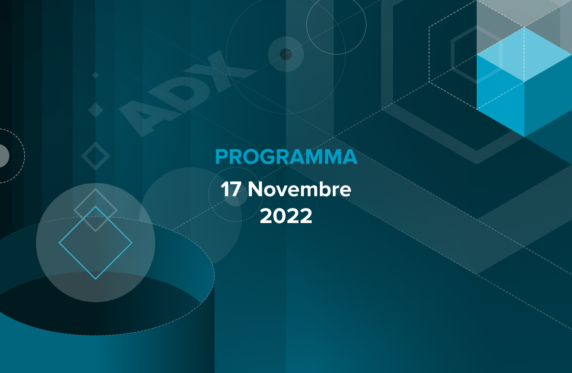 ADX: evolutions with variable geometry
Speakers and event program
New appointment with our annual event, that evaluates the state of the car's transformation into a digital platform.
Daniele De Cia, Partner & President of NiEW, will introduce the day and at the end he will take stock of NiEW's methodology for the Automotive Digital Transformation.
---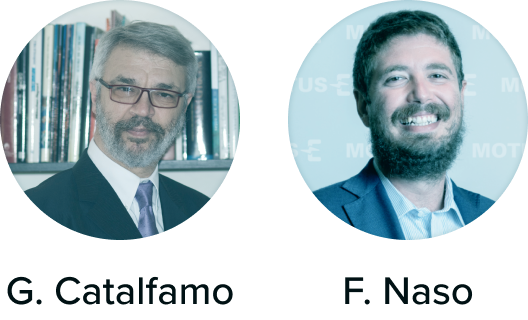 Gianni Catalfamo, CEO of OneWedge, and Francesco Naso, General Secretary of Motus‑E will discuss about the theme we've chosen for this edition: how ​"variable geometry" is affecting the Automotive sector, with evolutionary forces pushing from many directions.

---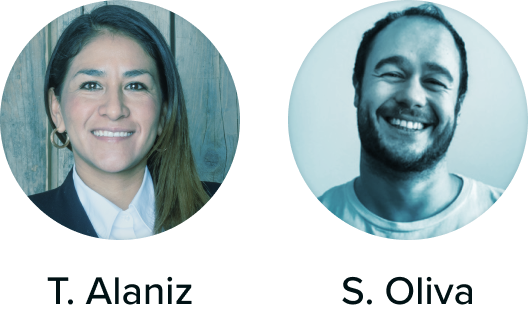 We'll then focus on the concept of the right of use in a conversation between Teresa Alaniz, Design Delivery Director of NiEW and Stefano Oliva, Chief Designer Gruppo Geely, who through the Lynk & Co company offers its products according to a hybrid formula of ownership and sharing.
---
We'll then analyze the actual product exploring the possibilities offered by the evolution of the advanced services provided, for example, through features on demand. Andrea Ceci, Strategy & Innovation Director of NiEW will talk about it with Michele Rossi, Product Management Director of New Holland (CNH Industrial), because in the field of agricultural machinery and freight transport this is a commercial implemented practice.

---
As a consequence it'll be interesting to observe the sale aspects evolution, where a clear bifurcation could occur between ​"consumer" sale automation and a much more sophisticated consultancy sale.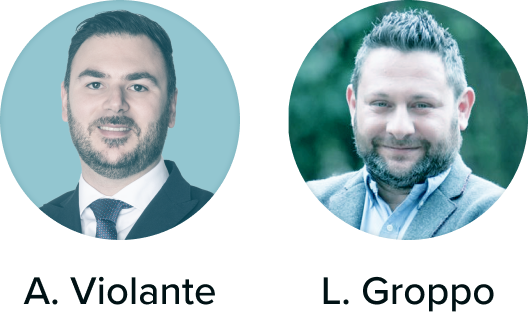 This could be particularly important for the fleet and to talk about it togheter with Andrea Violante, CEO and Partner of NiEW, we will have Lorenzo Groppo, Fleet & Mobility Manager of Pietro Fiorentini Group who will explain to us what skills and what kind of advice he'd like to be offered by the sales structure of the future.

---
Agenda November

17

,

2022

15

.

30

Welcome

Daniele De Cia

15

.

40

"

Variable geometry" affects Automotive business Conversation between Gianni Catalfamo and Francesco Naso

16

.

00

Car ownership or car use? From asset to liability

Conversation between Teresa Alaniz and Stefano Oliva

16

.

20

Feature on demand: lessons about future from the work vehicles business

Conversation between Andrea Ceci and Michele Rossi

16

.

40

Fleet electrification, benefits and critical issues

Conversation between Andrea Violante and Lorenzo Groppo

17

.

00

NiEW methodology for

ADX

Daniele De Cia

17

.

15

Streaming Closing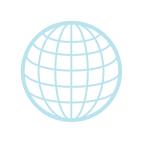 You can follow the live streaming starting at
15

:

30

, November

17

2022

Participation is free upon registration