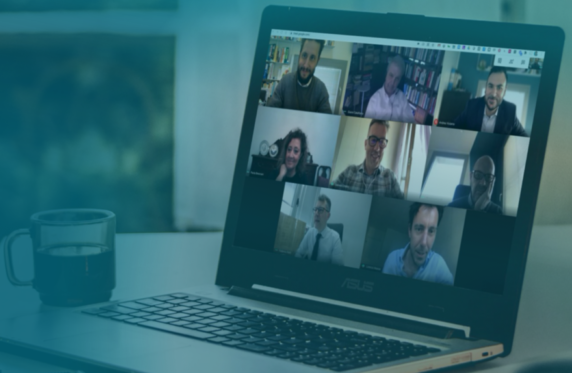 An Advisory Board alongside NiEW's management
First meeting with the Board of Advisors
A Board of Advisors of great experience in different fields supports the management of NiEW.
Thanks to the contribution of complementary expertise on strategic issues, NiEW aims to differentiate and enrich its value proposition to anticipate the challenges of the so-called market "business uncertainty".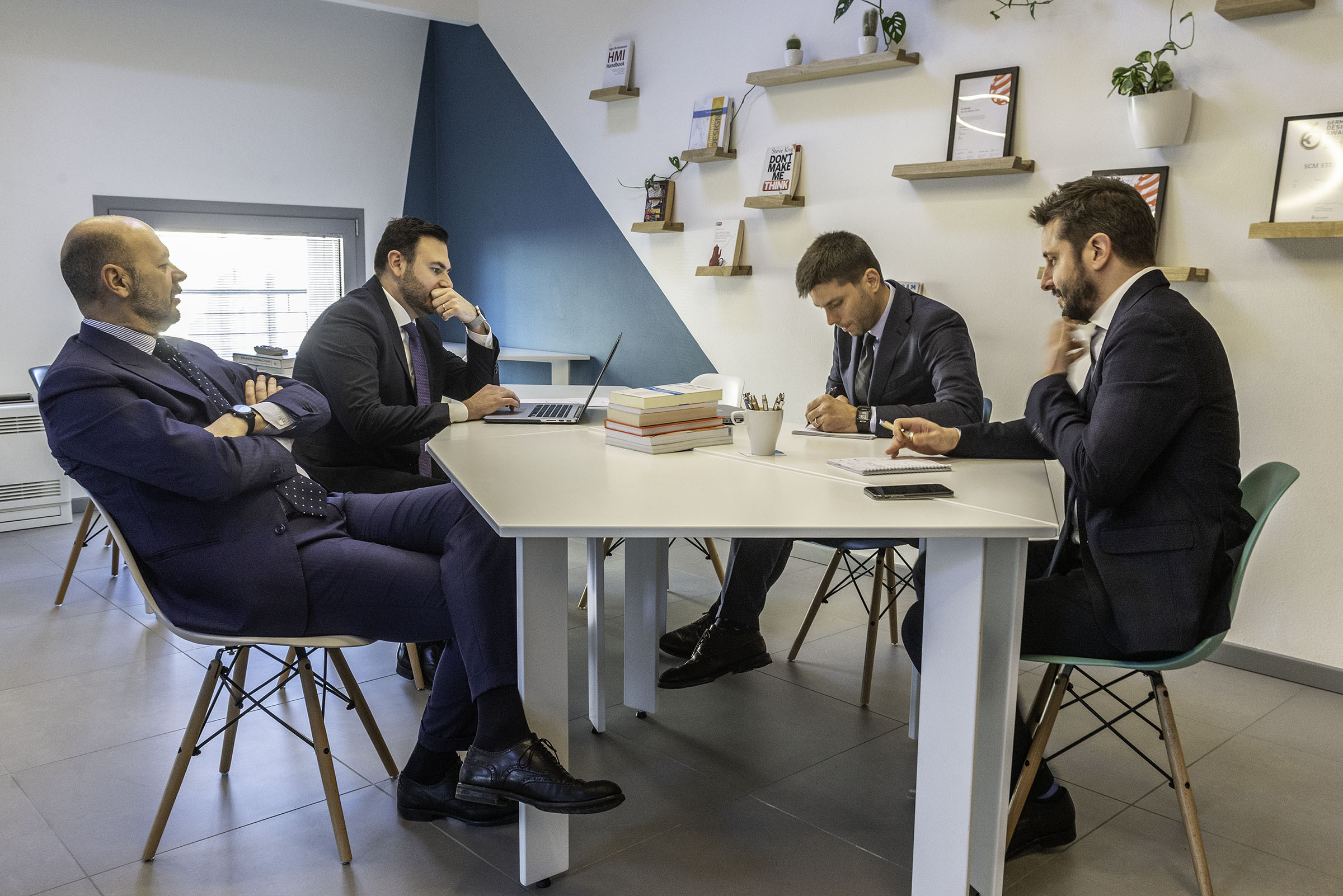 "In this phase of global transformation, companies have to adapt to the dynamics of an increasingly competitive market. We present ourselves as a reliable partner to accompany customers along complex paths of innovation, to bring out the potential of every reality.
We believe that sharing a strategic vision as a result of an effort with experienced professionals in different sectors, is relevant to the success of NiEW and our customers", said Andrea Violante, CEO of NiEW".
Members of the Board: Gianni Catalfamo, One Wedge CEO, Daniele Citterio, InfoCert CTO , Lorenzo Massa, Professor Aalborg University Business School, Federico Ratti, SCM Group CTO.