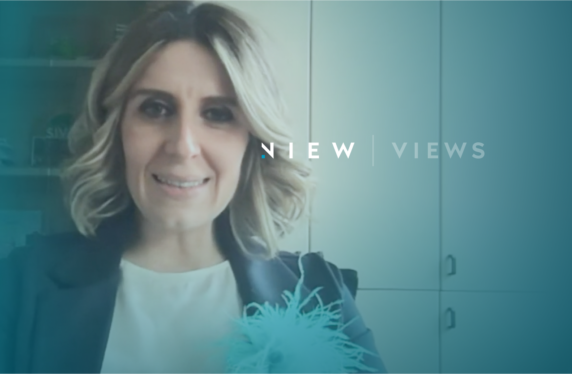 Emotional intelligence and innovation
Alessandra Todisco, General Manager of Sivam
In this new conversation of our NiEW | Views program Andrea Violante and Alessandra Todisco, General Manager of SIVAM, place emphasis on the role of emotional intelligence in the context of human resource management in complex organizations such as companies, agreeing that it is a key lever for effectively performing a management role.
"I think there is a strong correlation between innovation, internal and external to the company, and emotional intelligence, understood as that set of soft characteristics of the people who work in our organization." said Alessandra.
When selecting personnel HR managers tend to increasingly shift their focus from technical skills to so-called soft skills. This is also reflected in subsequent performance appraisal: a system has been developed at SIVAM that assigns responsibility on content but also behavioral objectives. ​"Behavioral attitude can change the course and outcome of many business projects."
Below is an excerpt from the video interview
To access the full interview and all others in the ​"NiEW | Views" program, you must subscribe to our monthly newsletter.