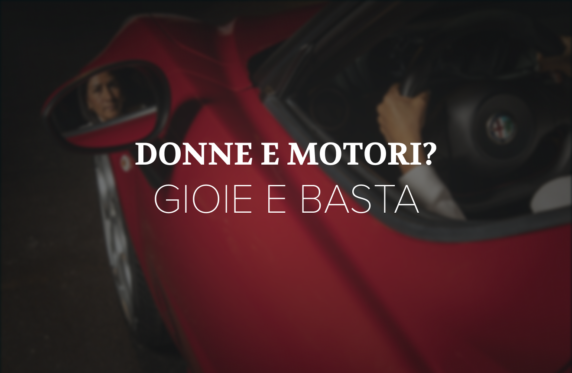 The exhibition displays from November 25
After a preview at Fiera Milano Autoclassica from Nov. 17 to 19 and an opening on Nov. 21, the photo exhibition, which NiEW is sponsoring, can be viewed at the F.lli Cozzi Alfa Romeo Museum in Legnano from Nov. 25, International Day Against Violence on Women.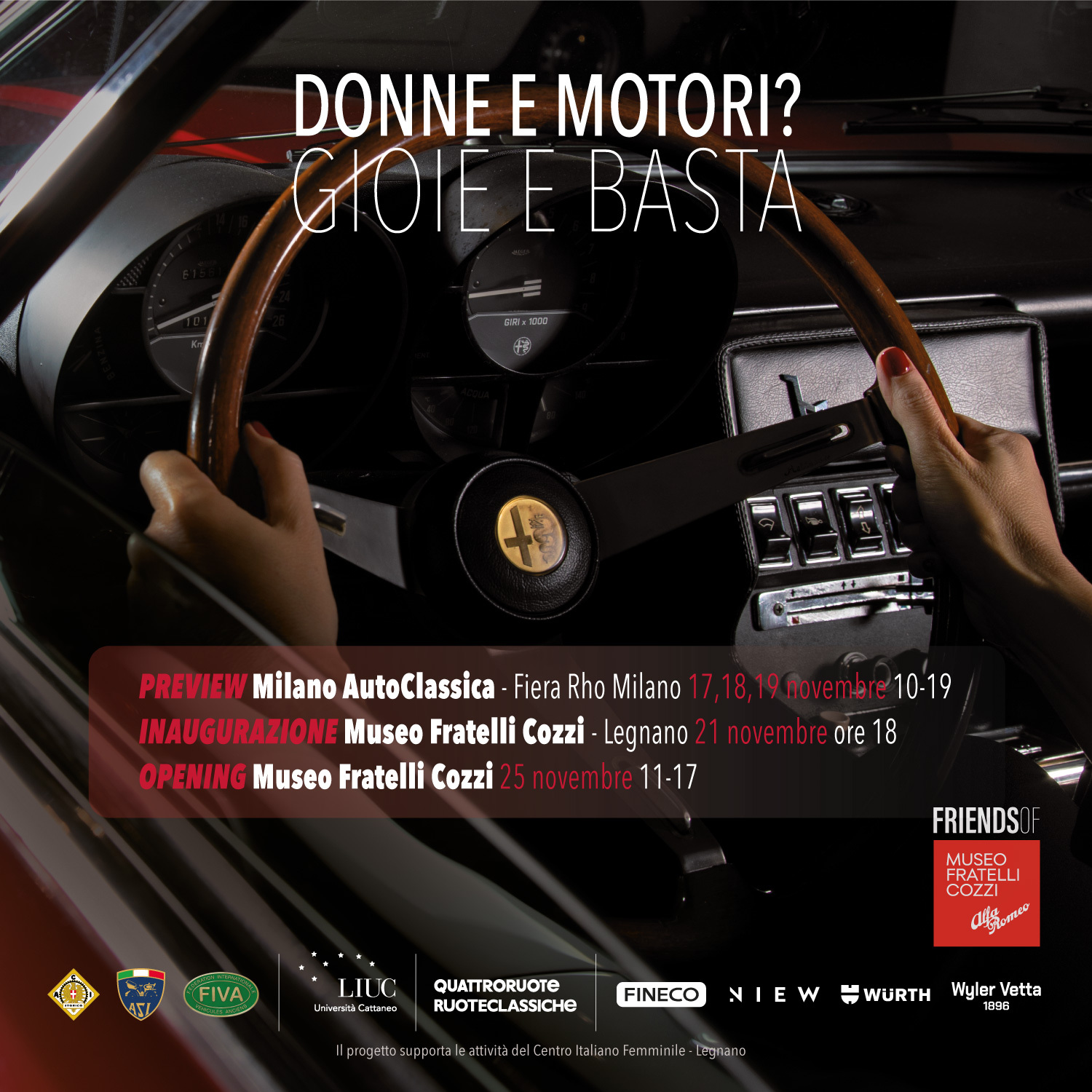 The exhibition consists of 20 images portraying as many female personalities aboard twenty Alfa Romeos belonging to the Museum's collection.

Aiming to distinctively represent the women-automobile pair by retrograde clichés that too often accompany it, the twenty protagonists are immortalized by photographer Camilla Albertini, all with hands at the wheel and eyes in the rearview mirror. The result is a narrative in images that conveys strength and recognizes identity, a choral album meant to remind the user how urgent it is to achieve and safeguard true and concrete equality. A change of course that first and foremost must be cultural.
One of the women portrayed is our own Teresa Alaniz, Director of Design Delivery & Strategist, whose photo is on the cover.