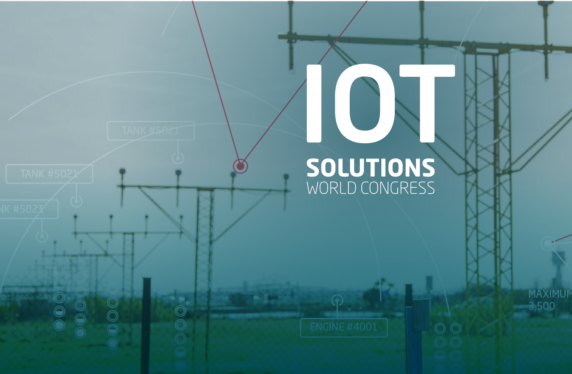 Speakers at IOT Solutions World Congress
Daniele De Cia, Founder e President of NiEW will speak together with Francesco Contini, CMO of Aqua Industrial Group, at the IOT Solutions World Congress in Barcellona on May 12th, to present the ​"Inside Water" project.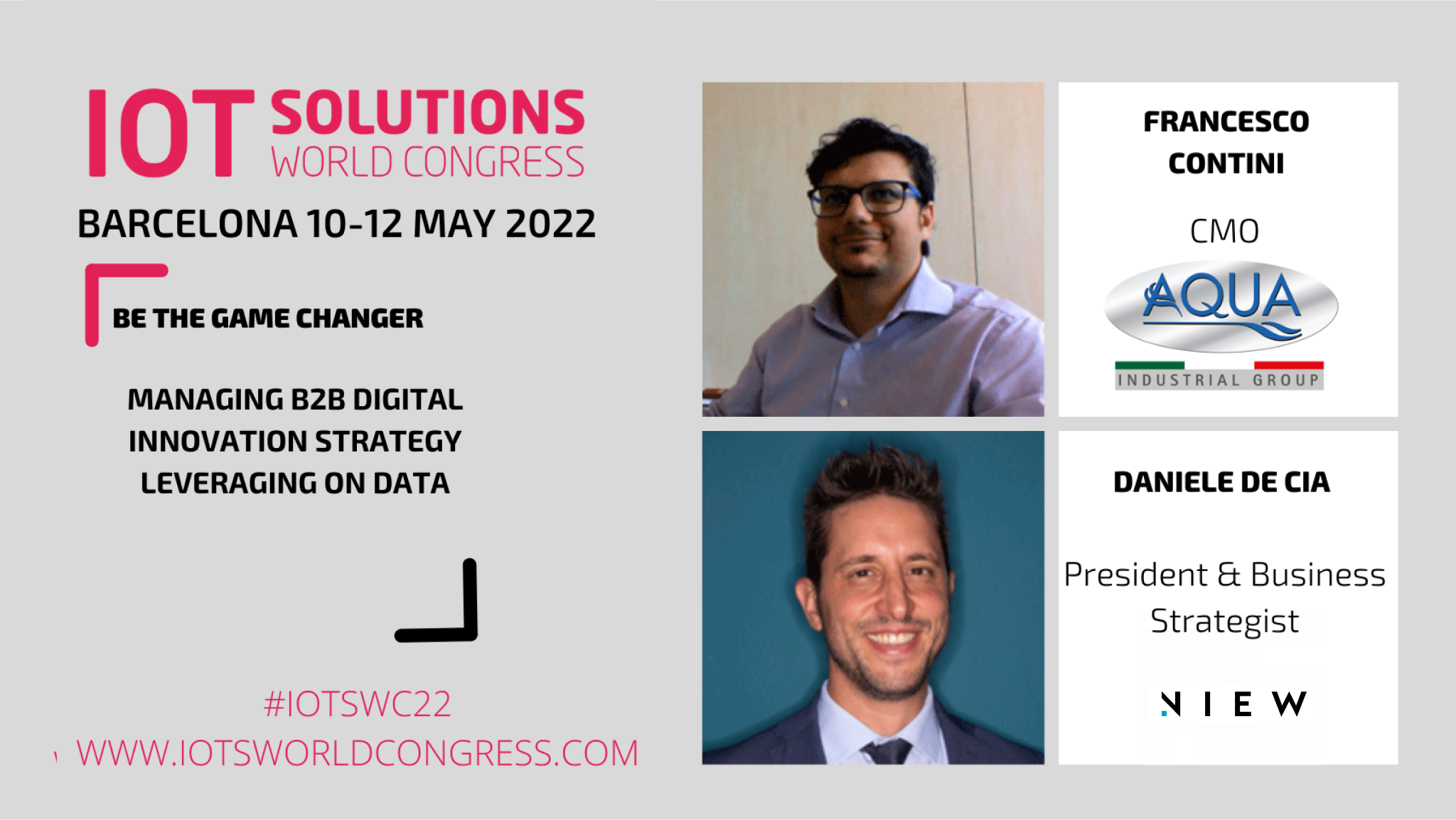 "Managing B2B Digital Innovation Strategy leveraging on data" is the title of the speech at this important international event about solutions and technology that are transforming the world of industry.
The ​"Inside Water" project is the pivot of the digital transformation process managed by Aqua, an international water treatment company.
Niew has accompanied the Client along an innovation path, started by the user experience improvement of smart connected products, going up the value chain up to the definition of a renewed business strategy, with impact on organizational processes.
More information about this event: https://www.iotsworldcongress.…