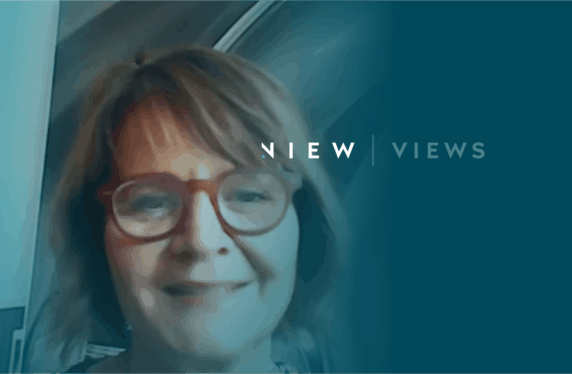 NiEW sponsors a photography exhibition
Andrea Violante interviews Elisabetta Cozzi
NiEW is a sponsor, together with prestigious internationally renowned brands — Fineco, Wurth, Wyler Vetta — of the second edition of the traveling photography exhibition ​"Women at the Wheel: Joys and Enough." The objective of the initiative is to focus attention on the issue of women's empowerment in sectors, such as automotive, where women have been culturally relegated to ancillary roles. Change is underway, but concrete initiatives are needed to accelerate it.
From November 25 — International Day Against Violence on Women — at the F.lli Cozzi Alfa Romeo Museum in Legnano: you are all invited!
A preview of the exhibition will be on view from November 17 to 19 at the Milano Autoclassica fair.
Andrea Violante and Elisabetta Cozzi, President and Founder of the Museum, talk about it in a video, a preview of which can be found below
We preview one of the photographs on display featuring Teresa Alaniz, Director of Design Delivery at NiEW, in an iconic Alfa Romeo!