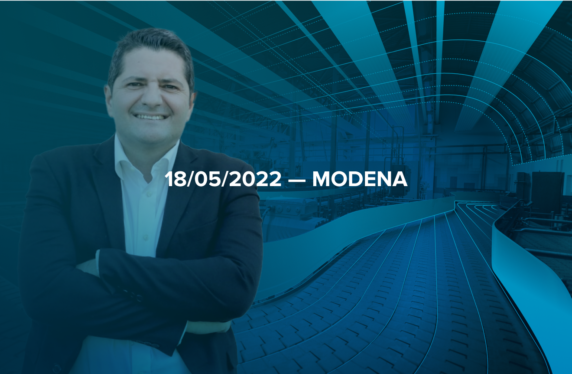 Marco Bentivogli speaker at our conference
Making. The path to digital Manufacturing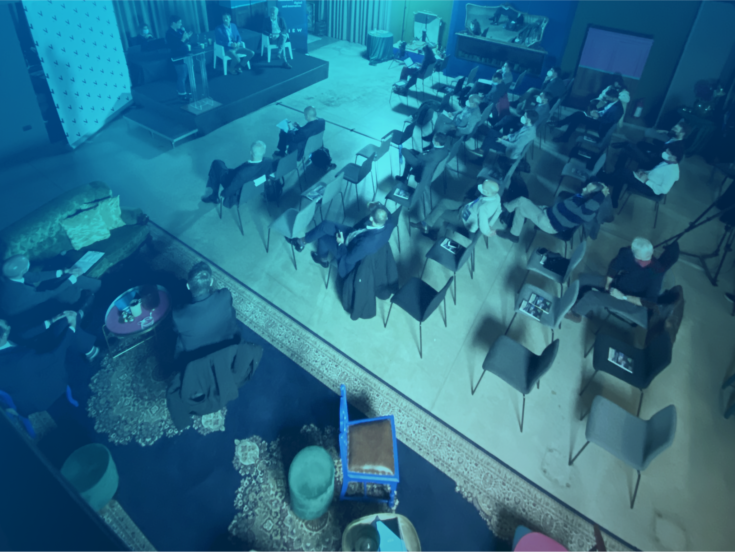 May

18

th,

2022


Convivio Bibendum,
Via Natalia Ginzburg,

39

,

41123

Modena


A new conference organized by NiEW aimed at Machinery e Component Builders where the value pool is increasingly shifting from hardware to software and consequently from Product to Services.
Marco Bentivogli, National Coordinator of BASE Italia, whith his extensive knowledge about industrial and labour policies, will help us thinking over the impact of digital innovation in the manufacturing world and on the future prospects of the italian Industry.

The digital adoption will play a key role in the creation and maintenance of the competitive advantage, which will therefore no longer be linked to the product, but also associated with the entire relationship between Company and Client, in an end-to-end digital Customer experience perspective (from needs generation to purchase, to goods production, up to after sales services and disposal).

These are the topics that we will address, with the significant testimony of industry sector company representatives:

Andrea Anesi,

CTO

of Emmegi
Massimo Birolo, Global Manufacturing Operations Director of Bonfiglioli Riduttori
Paola Olivieri, Head of Business Development of Fameccanica Group
Speakers will participate in a dibate moderated by Mauro Bellini, Director of ESG360 and Industry4Business.

Alexander Bromage, founder of Passtur, an innovative startup in the food manufacturing sector, will present this food factory of the future in a video interview from USA.


---

The event is supported by the media partnership of Network Digital 360, the largest network in Italy of B2B newspapers and portals dedicated to digital transformation and entrepreneurial innovation issues.
Agenda of the day

18

Maggio

2022

14

.

30

Attendees registration and welcome coffee

15

.

00

Welcome by NiEW

Andrea Ceci — Director — Strategy

&

Innovation NiEW

15

.

05

Human-centred Digital Manufacturing: innovation in the service of companies and people.

Andrea Violante Partner

&

CEO

NiEW interviews Marco Bentivogli Country Coordinator

BASE

Italia

15

.

25

Flexibility and scalability through digital: a business case in food manufacturing

Alexander Bromage Founder Passtur video contribution

15

.

35

Digital transformation and industrial transformation: rethinking the competitiveness of companies and territories.

Mauro Bellini Director ESG

360

e Industry

4

Business

---

Following, Bellini moderates the discussion:

Industry

4

.

0

and digital innovation: a debate about operations, product and business with
Andrea Anesi Emmegi,
Massimo Birolo Bonfiglioli Riduttori,
Paola Olivieri Fameccanica Group

16

.

35

Key success factors for digital evolution in Manufacturing

Daniele De Cia Partner

&

President NiEW

16

.

45

Q

&

A

Refreshment
Partecipation is free, you can register on Eventbrite
Convivio Bibendum, Via Natalia Ginzburg, 39, 41123 Modena
Seats are limited
In compliance with the Decree-Law No 105 of 23 July 2021, and followings, admission to the event is only allowed with a valid COVID-19 green pass certificate, excluding people with a valid medical certificate exoneration.