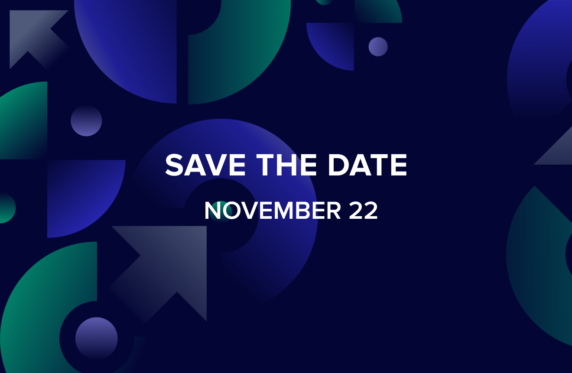 Breaking news! manufacturing industry event
We are pleased to announce the second edition of our annual event dedicated to the manufacturing industry.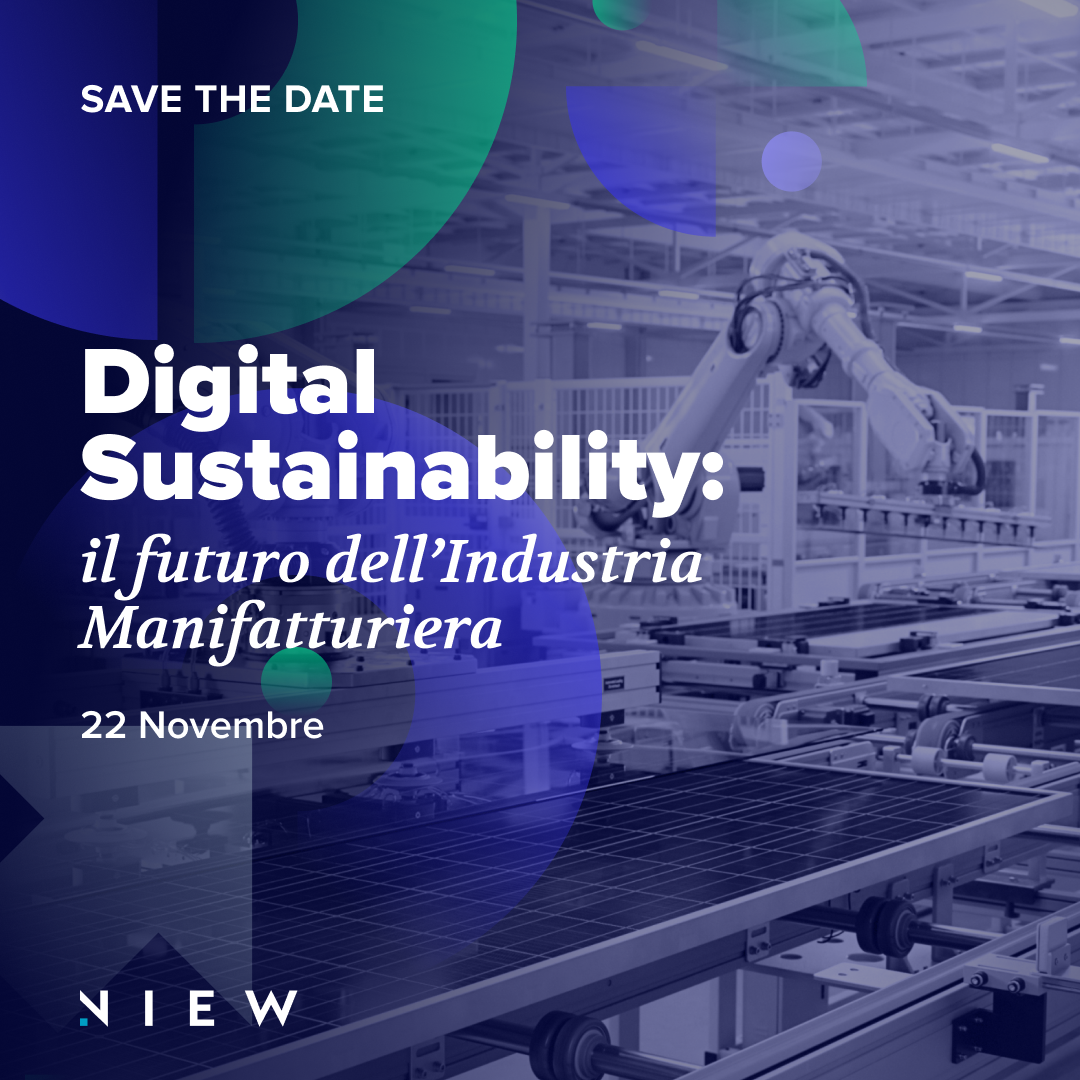 Digital and green: these are the two pillars of what is called the companies' twin transition. Called for by the National Recovery and Resilience Plan the twin transition is what companies must respond to in the coming years.
Companies that are ​"tomorrow's leaders" embrace innovation not only by investing in technology but by innovating their business models in line with new sustainability-related needs.
The contribution of digital to product and process sustainability offers the manufacturing sector extraordinary opportunities for change.
We will talk about this together with authoritative guests during our next seminar aimed at this industry sector: mark your agenda!