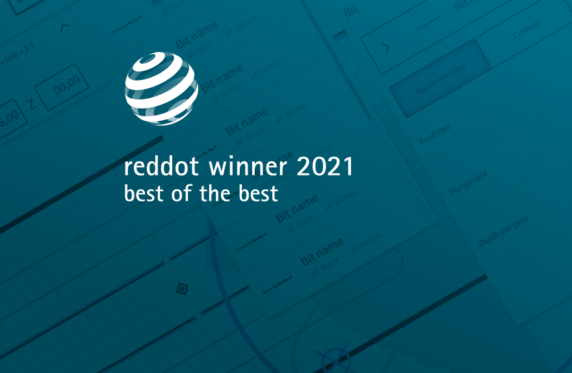 Importante premio internazionale per il progetto Goliath!
Best of the Best Red Dot Award: Product Design
2021

!
Dopo il German Design Award 2021, un secondo, ancor più importante riconoscimento per il progetto di NiEW e Springa: la giuria internazionale del Red Dot Award 2021 ha riconosciuto Goliath CNC e la sua interfaccia software come Best of the Best Product Design! Il più alto riconoscimento, sinonimo di design innovativo, assegnato solo ai migliori prodotti della categoria!

"The winners of the Red Dot: Best of the Best have demonstrated unique design competency. Their objects set trends in product design and give a glimpse of future developments. Only a fraction of our participants achieve this perfect symbiosis of aesthetics and functionality. It's important to recognise this wonderful accomplishment. My sincere congratulations go to all those who won an award," ha dichiarato il Professor Peter Zec, founder e CEO of Red Dot.
Il Red Dot Award: Product Design risale al 1955, la giuria è composta da circa 50 esperti internazionali con un ampio ventaglio di competenze in settori diversi, che valutano i prodotti in base a criteri di qualità formali, ergonomia e longevità.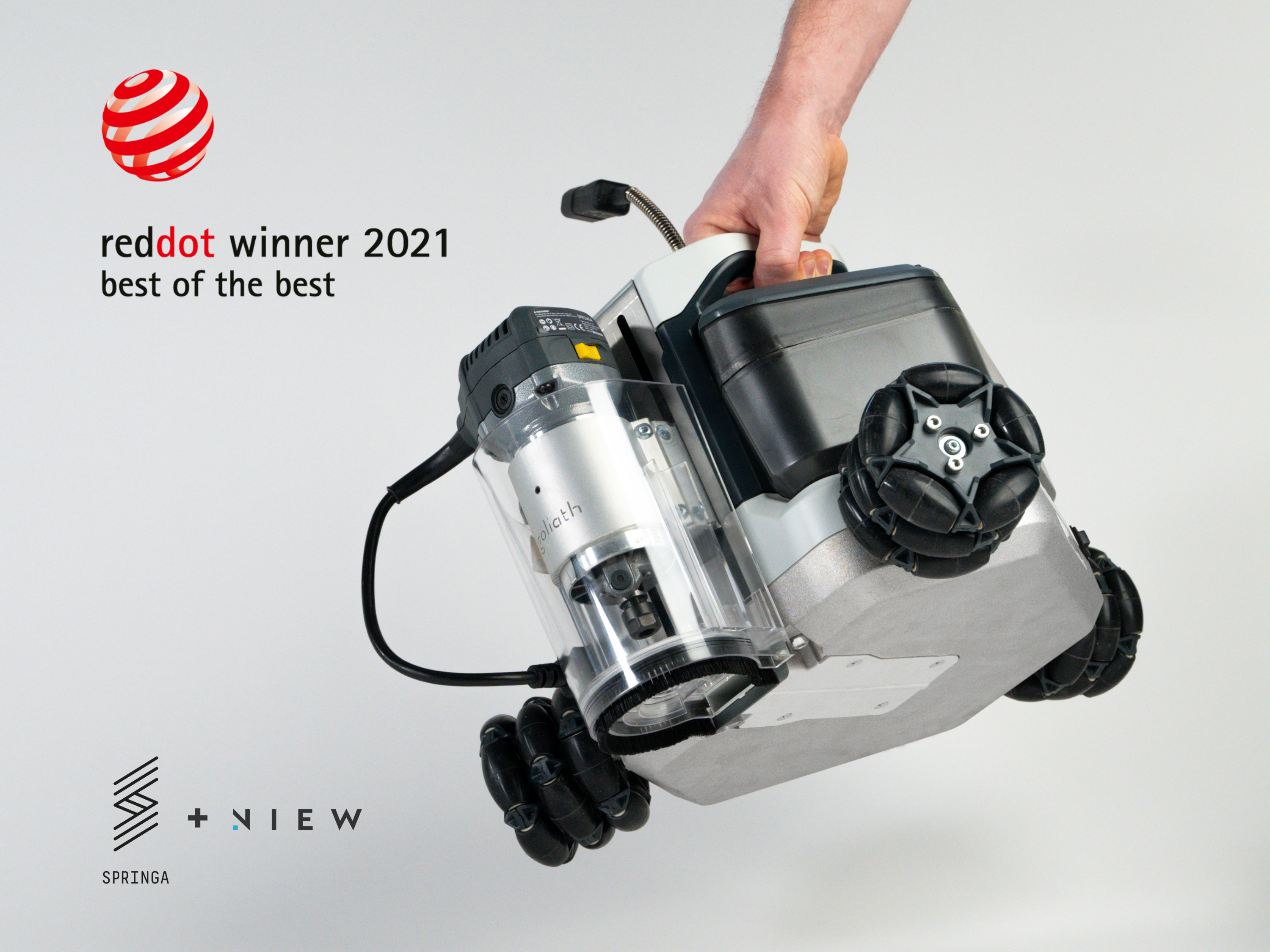 Goliath CNC sarà presente sul sito Red Dot a partire dal 21 giugno 2021. Questa data segna anche l'inizio della Red Dot Design Week, durante la quale i vincitori del premio di quest'anno saranno celebrati online. Dal 22 giugno 2021, il prodotto sarà anche esposto nella mostra ​"Milestones in Contemporary Design" nel Red Dot Design Museum di Essen.