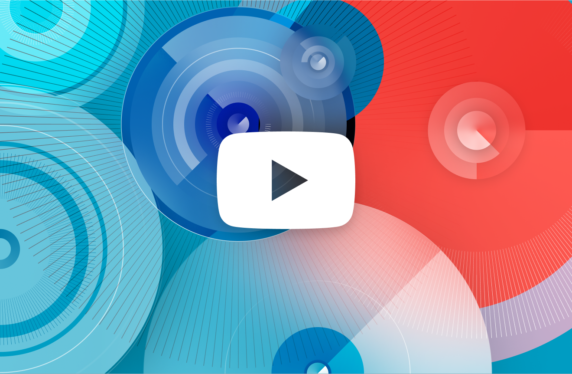 "ADX, women in power", round table video
Organized by NiEW, on March 8th, international day for women's rights, the ​"ADX, Women in power" event was held at the Museo Fratelli Cozzi Alfa Romeo in Legnano.
Moderated by the deputy director of Quattroruote magazine Laura Confalonieri, are three women who, in their respective fields, have reached excellence in their role: Eugenia Capanna CEO of MTS Motor Technical School, Chiara Pernechele, Material Science Coordinator of Dallara e Teresa Alaniz, Director of Design Delivery at NiEW.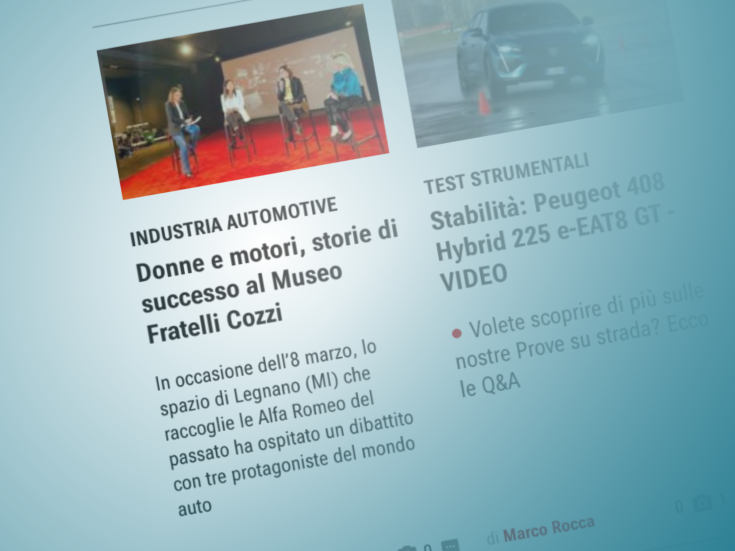 The event was introduced by Elisabetta Cozzi, Founder & President of the Museum, who has long been committed to fighting the gender stereotypes that still afflict the female world related to the automotive sector.
Here follows the video of the event and link to an article published by Quattroruote