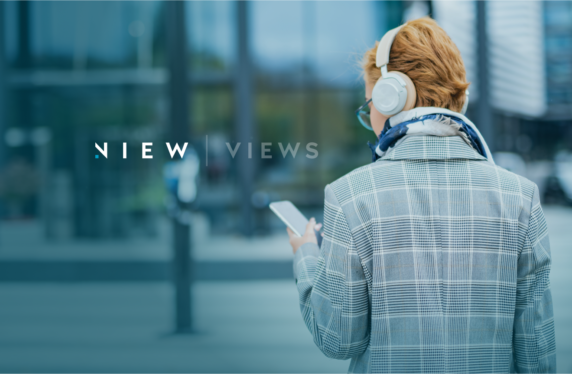 The NiEW | Views format is also podcasts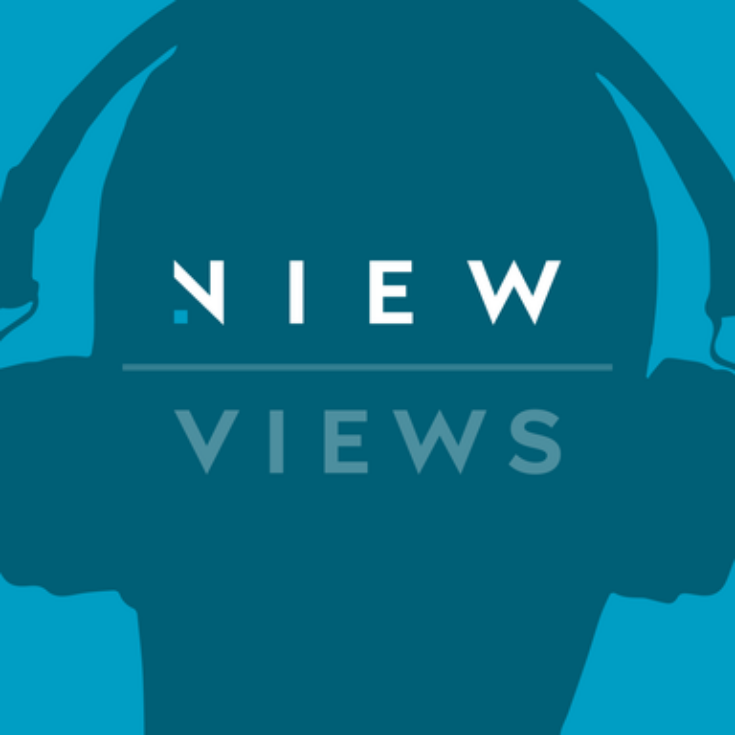 At this link you will find our new podcast format: it contains audio of conversations from the NiEW | Views program 2022 between Andrea Violante and influential guests from business and academia, on topics related to digital innovation. Available on major platforms.

Follow the channel for upcoming uploads!