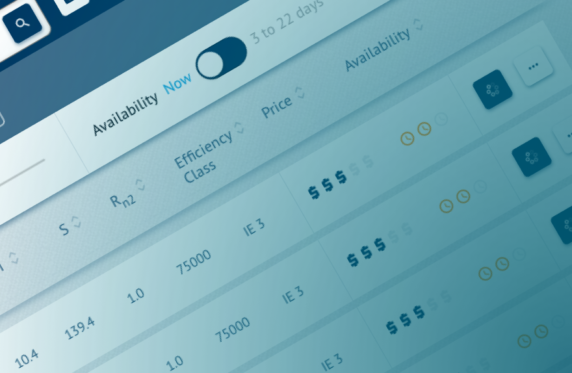 Bonfiglioli ran its sales process digital transformation
Bonfiglioli recently announced Mosaico 3, the new online platform to easily manage the sales of a product portfolio that consists in millions of components.
Thanks to its solid Business Design methodology, NiEW supported Bonfiglioli in running their sales process digital transformation.
The sale of a mechanical and complex product such as the gearmotor and its components, of which Bonfiglioli is a market leader, is characterized by a huge variability in size, requirements and application. The challenge was to design a solution to digitize the end-to-end process to made it immediate and intuitive, and which could include the entire product portfolio to meet a wide, diversified and uneven market demand. The Selector is a flexible system that meets the extremely specific requirements of each recipient, regardless of the degree of professional competence and product knowledge. Bonfiglioli announced its availability within the Mosaico3 online platform.