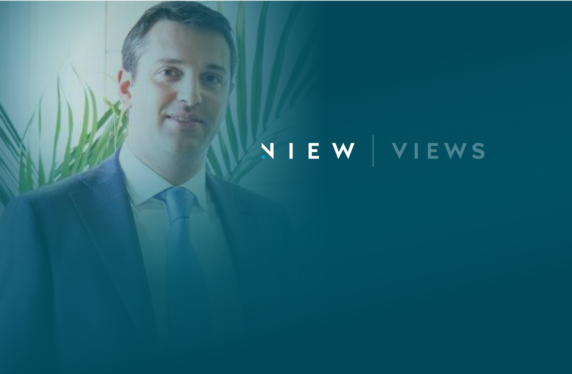 The person at the heart of the company's vision
Interview with Ugo Venier, Snam
Andrea Violante interviews the Head of HR Corporate, Energy transition and Foreign asset of SNAM, Ugo Venier.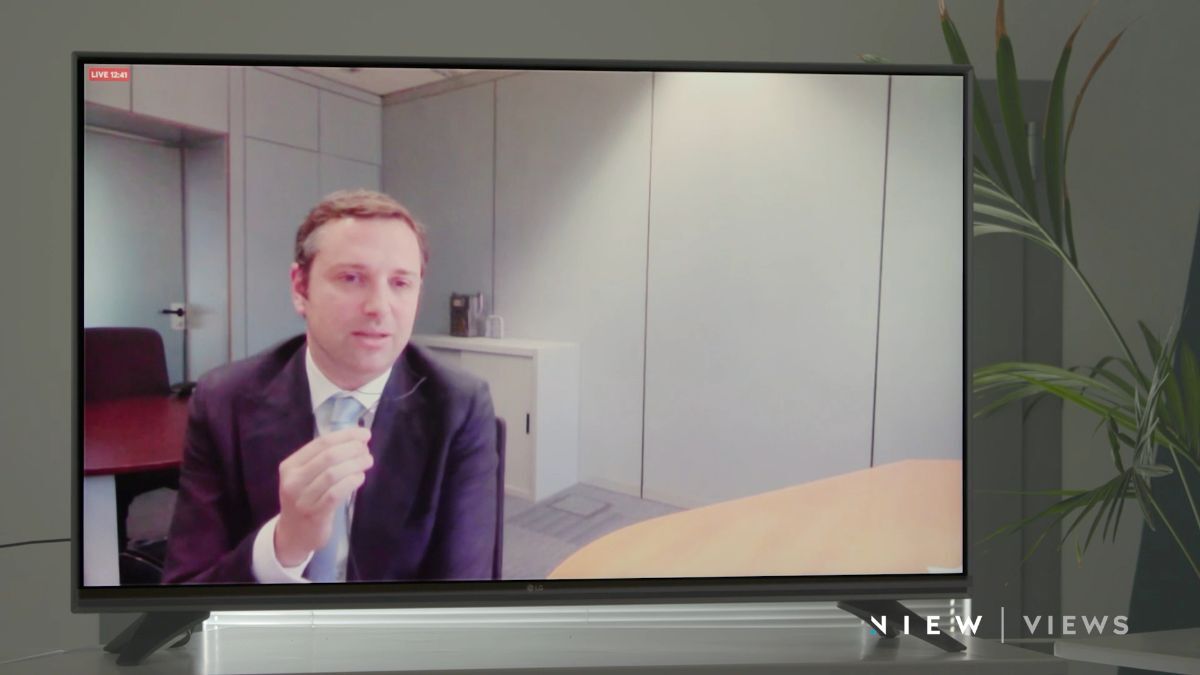 The company, very active towards national programs about energy and ecological transition, is equally attentive to the new paradigms of the world of work.
Employee experience involves all aspects of the interaction between work and employee ecosystem, affecting processes, tools and business organization. Elements that need to be rethought in a ​"Human-centric" perspective with the aim of improving the overall experience.
Companies that extend the care given to Customers even within their own organization, looking at the effects generated by the Employee Experience, are able to attract and retain talents in a sustainable and lasting way. For the benefit of business enhancement .
These are the very current topics of the recent conversation of the NiEW | Views format between Andrea Violante and Ugo Venier of Snam, of which you can find an excerpt below.
To access the full interview and all the others of the NiEW | Views program, subscribe to our monthly newsletter.