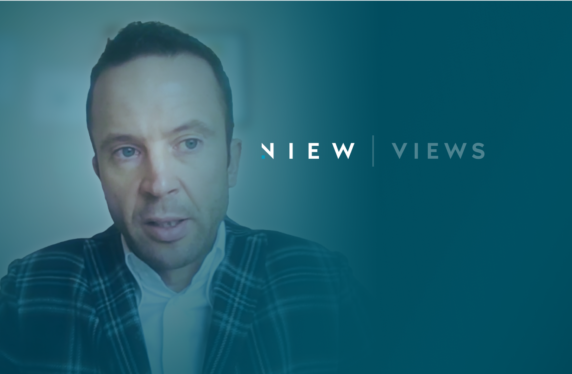 Interview with the CEO of Gruppo ACSM - Energy
Simone Canteri and Andrea Violante
A new conversation on the digital topics from our NiEW | Views program between Andrea Violante and Simone Canteri, CEO and General Manager of the ACSM Group — Dolomiti Energia — utility company that operates in the renewable energy sector in Trentino.
Canteri offers food for thought from a privileged point of view about the near future of the sector on the final consumer, distribution and production side.
Smart contracts, the digitization of energy meters, artificial intelligence, predictive maintenance are some of the factors that will favor the great transformation underway, with an increasingly customer-centric orientation.
Here is an excerpt from the interview
To access the full interview and all the others of the NiEW | Views program, subscribe to our monthly newsletter.