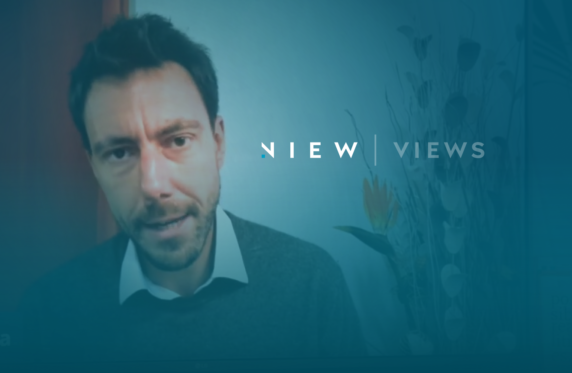 Andrea Violante interviews Lorenzo Massa
"We launch an initiative to circulate ideas, knowledge and value that we collect working on digital and innovation.
We decided to call it "Niew | Views" referring to the word game behind our name that coincides with the role we have in dialogue with our customers: open up new perspectives to launch profitable paths of innovation".

Andrea Violante, CEO of NiEW.
We begin with an interview with Lorenzo Massa, Professor Aalborg University Business School, about the opportunity and advantages of setting up an Advisory Board to manage business innovation. 
Below is an excerpt from the interview, fill the form to access the link to the full interview.