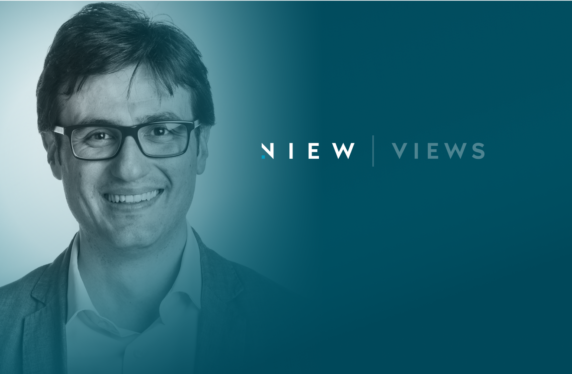 Design Thinking pervades digital adoption
Interview with Prof. Claudio Dell'Era
Claudio Dell'Era, Professor of Design Thinking and Director of the Observatory ​"Design Thinking for Business", School of Management of Politecnico di Milano, illustrates the evolution and the affirmation of Design Thinking from the first article published by Business Harvard Review in 2008, to the present day, with a look to the future.

Data analyzed by the Observatory tell us that this discipline is widespread in our country, both at the level of consulting companies and in the industrial world. Sectors such as energy, finance and manufacturing production increasingly require innovation projects based on design thinking. Organizations must be able to integrate the opportunities generated by digital adoption with the human experience of those who use these technologies on a daily basis.
To see the entire video interview and all the others form our NiEW | Views program, we invite you to subscribe to our monthly newsletter.