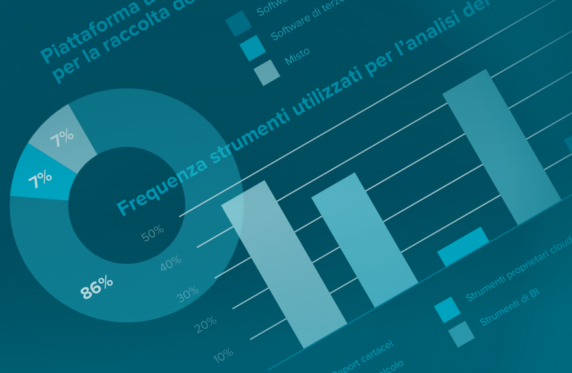 April 28 at 2.30pm: webinar NiEW and Caprari
Customer Service: a sales and customer loyalty strategic tool
Wednesday, April 28th, 2.30 - 4.00 pm

The After Sales and Service business today represent great opportunities for all industrial goods producers, due to the high profitability of these businesses, both for the related strategic and marketing implications.
The meeting will start with a presentation of the services' evolution in the last years: we'll go in depth about methods of innovation, arising from understanding customers needs to better address the value proposal and therefore investments to be made.
To such purpose, we'll also introduce the survey results that NiEW realized about "Servitization" topics, in partnership with Anima. The resarch has been addressed to both machine manufacturers (Oems) and users (End Users), in order to gather a more global vision of the initiatives that companies are carrying out on the subject.
During the meeting, Caprari will also share the strategy adopted by the company in the last year and a half to increase the level of service throught the Customer Service area (from pre to post sales): they will outline some key projects and a deepening will be offered on the review activity of the spare parts pricing, an analisys based on the perceived value by the customers.

Agenda
The evolution of After Sales & Services and the importance of the Voice of Customer in defining the correct value proposition
Reorganization of the Customer Service in the manufacturing sector: Caprari case
Optimization of the spare parts pricing through the introduction of Value pricing logics
Q&A
Speakers
Andrea Violante, CEO NiEW s.r.l
Armando Bigliocchi, Head of Corporate Customer Services, Caprari S.p.A.
Andrea Ceci, Strategy & Innovation Advisor, NiEW s.r.l.