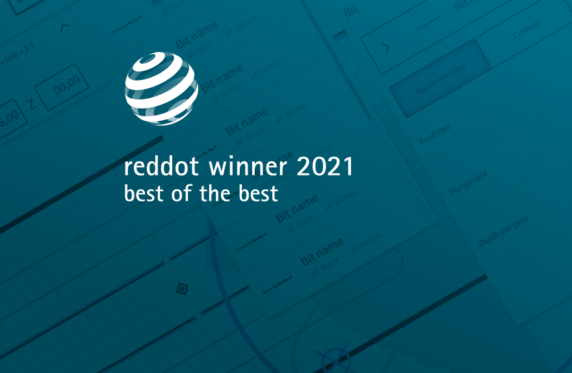 A great international Award for Goliath!
Best of the Best Red Dot Award: Product Design 2021!
After the German Design Award 2021, a second even more important award for the project of NiEW and Springa: the international jury of the Red Dot Award 2021 recognised Goliath CNC and its software interface as Best of the Best Product Design! The highest recognition, synonymous with innovative design, assigned only to the best products in the category!

"The winners of the Red Dot: Best of the Best have demonstrated unique design competency. Their objects set trends in product design and give a glimpse of future developments. Only a fraction of our participants achieve this perfect symbiosis of aesthetics and functionality. It's important to recognise this wonderful accomplishment. My sincere congratulations go to all those who won an award," ha dichiarato il Professor Peter Zec, founder e CEO of Red Dot.
The Red Dot Award: Product Design dates back to 1955; the jury consists of about 50 international experts with a wide range of expertise in different fields, who evaluate products on the basis of formal quality, ergonomics and longevity criteria.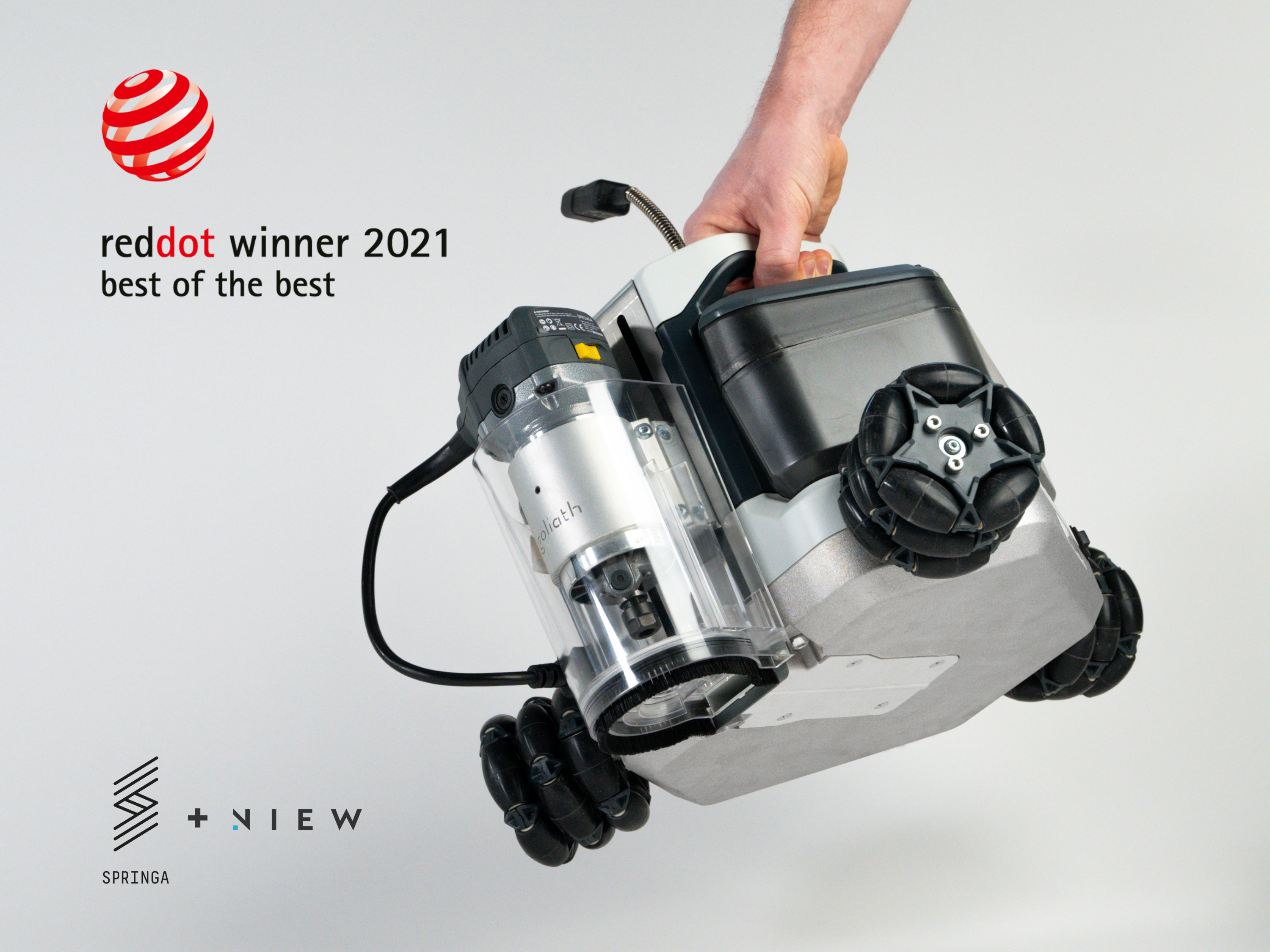 Goliath CNC will be present on the Red Dot website starting June 21st, 2021. This date also marks the beginning of Red Dot Design Week, during which this year's award winners will be celebrated online. From June 22nd, the product will also be exhibited in the exhibition "Milestones in Contemporary Design" in the Red Dot Design Museum in Essen.