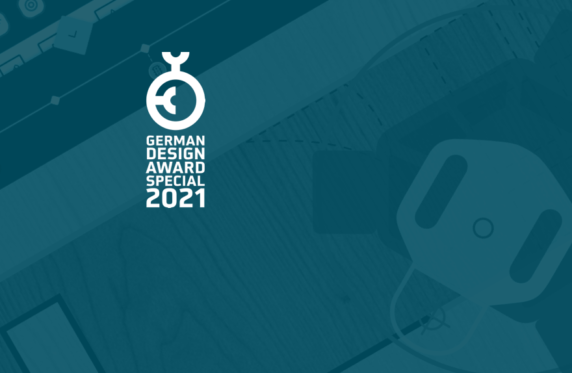 Goliath CNC receives today the German Design Award 2021!
Springa and NiEW receive today the international Special Mention 2021 of the German Design Award for the Goliath project!
Goliath is the first autonomous, portable CNC milling machine that enables large-scale projects to be carried out anywhere.
"The collaboration with NiEW was a nice discovery and a certainly positive experience. In particular, during the first phase of the project when we together selected and interviewed the target customers; this was very valuable to collect requirements, experience and background of Goliath CNC users. In addition, Daniele and his team showed immediately great passion and interest in what we are building with Springa, and I believe that this involvement has helped to bring even more value to the activities carried out together" is the statement of Lorenzo Frangi, CEO & Founder of Springa.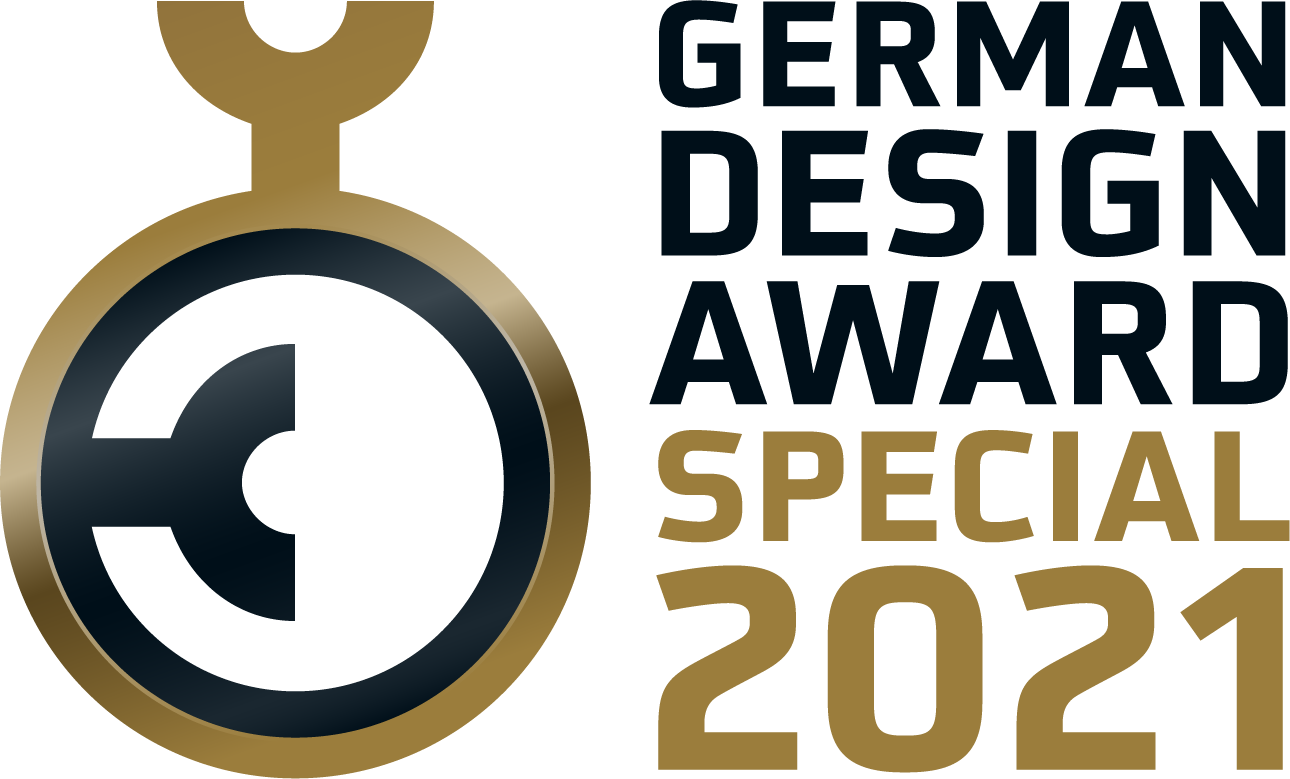 "Working with Springa has been a pleasure: innovation is a key element of the Goliath project and a constant driver of their teamwork. NiEW has been strongly involved in the generation of user requirements and in the design and prototyping of the User Interface. Activities carried out over the course of a few months have been fully within the reach of such a young and dynamic company. Their Designer's expertise together with advanced technology have generated great value for customers and end users", said Daniele De Cia, President & Founder of NiEW.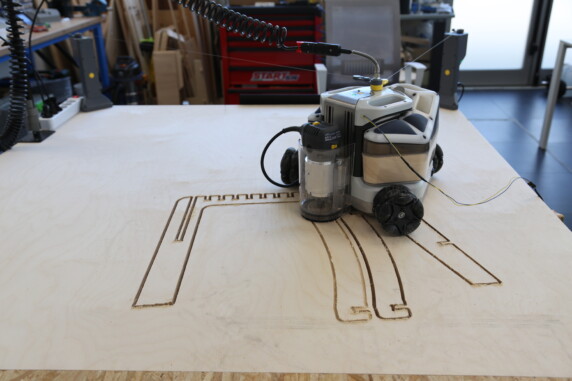 Goliath CNC, candidato a diversi premi internazionali, è finalista per il premio IF Design Award 2021.