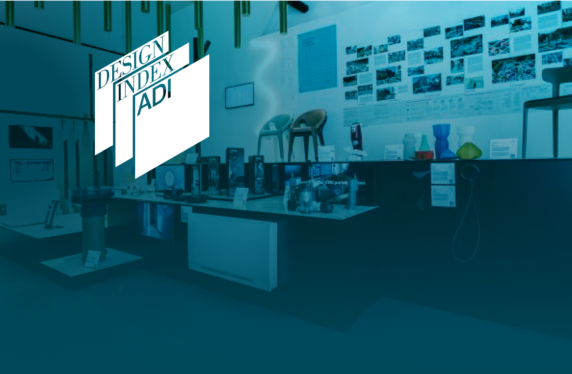 Goliath CNC exhibited at ADI Design Museum
Goliath CNC is the first autonomous and portable CNC intelligent milling machine. The product revolutionizes the concept of ​"fixed" machine for cutting, making it possible to run large projects anywhere.
Winner of 3 international design awards — Red Dot, IF Design and German Design award — the robot of the start-up Springa has also won the Compasso d'Oro 2022, the most coveted design award in Italy!
It is therefore exhibited at the ADI Design Museum in Milan, one of the most important museums in the world, among the masterpieces that have marked the history of Italian design.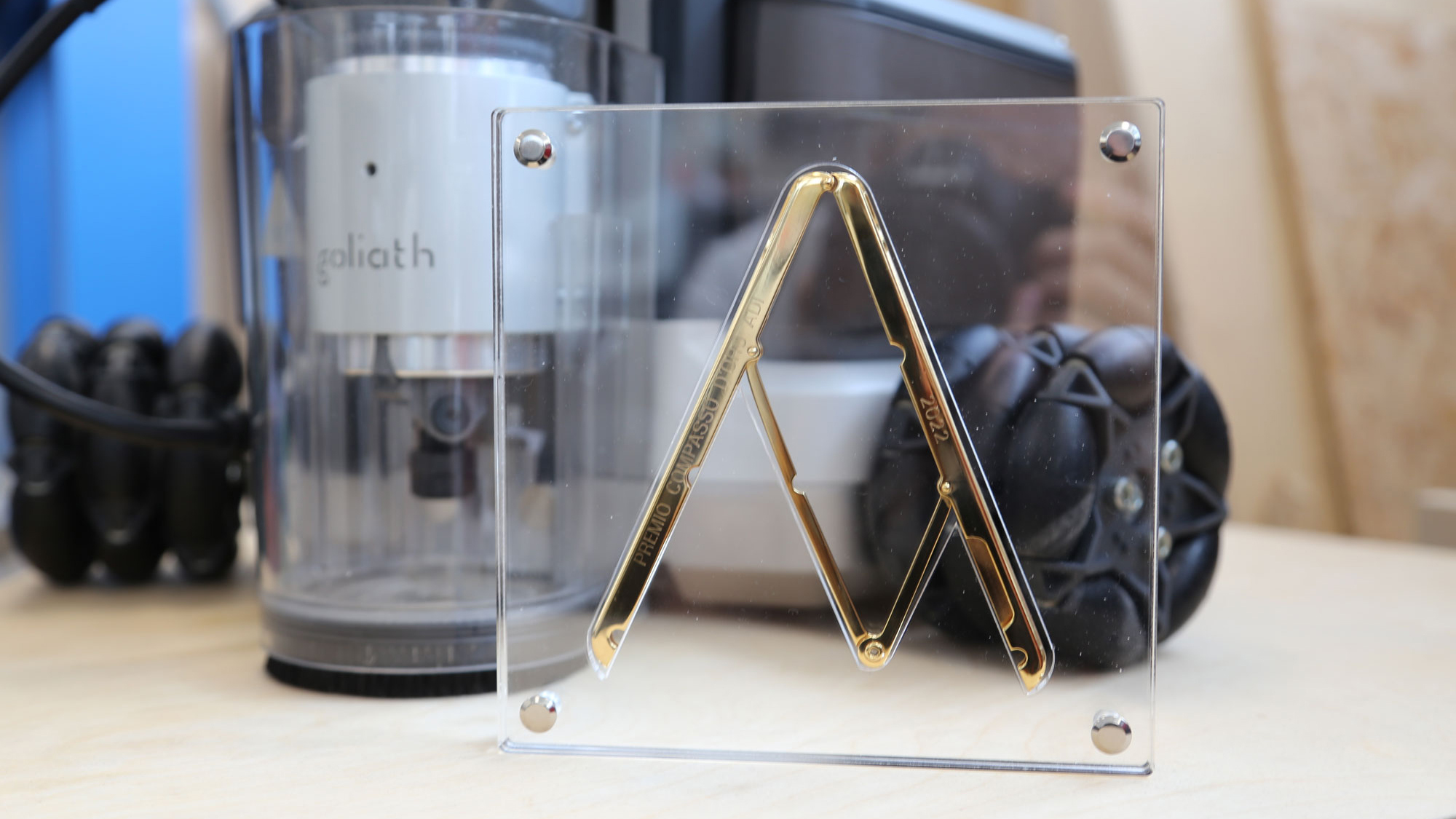 "We are particularly proud of these results, having contributed to the success of the product with the design of the graphical software interface" said Daniele De Cia, Partner & President of NiEW. ​"Following the Design Thinking methodology, the project has developed through a first phase of research on the supporters of the crowdfunding campaign launched by the start-up Springa in 2017, to identify their possible uses, geographical origin and their expertise on existing traditional CNC machines. This information made it possible to better respond to their needs in creating the graphical interface".