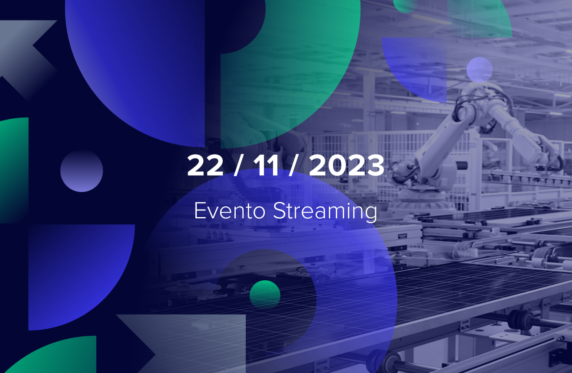 Digital sustainability: the future of manufacturing industry
Speakers and Agenda of the day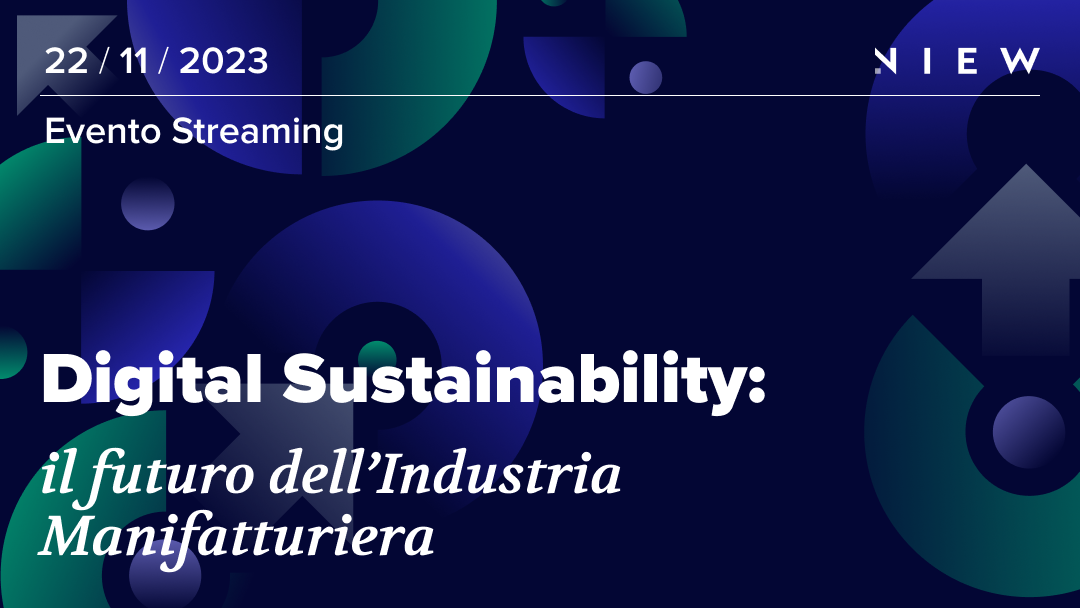 New appointment with the second edition of our annual event on the evolution of the manufacturing industry.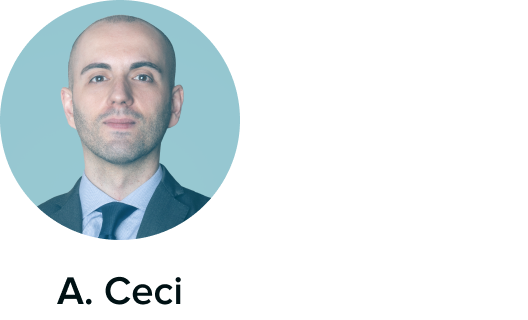 Andrea Ceci, Innovation & Strategy Director of NiEW will introduce and lead the conference.
---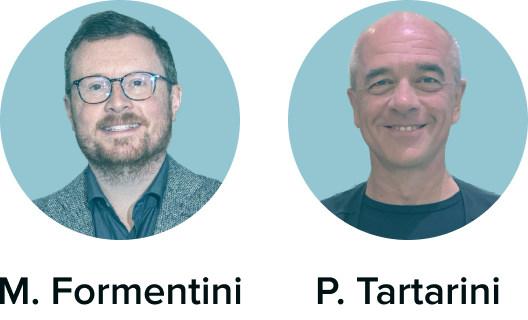 In this first panel, Prof. Paolo Tartarini, Full Professor at the University of Modena and Reggio Emilia, and Prof. Marco Formentini, Associate of Management Engineering at the University of Trento, will discuss their respective areas of research related to the impact of digital and sustainability on the development of the manufacturing industry. On the occasion, Prof. Tartarini will present the degree program of the new Carpi campus in Sustainable Industrial Engineering, created to meet a need increasingly felt in the area and beyond.
---

Second panel with the point of view of experienced twin transition innovation professionals on issues of balance sheet sustainability, production processes and digital innovation; the aim is to propose an integrated approach, necessary for companies facing this path. Speakers will include Beatrice Scappini, iPLUS Sustainability Advisor, Alessandro Villa, Operations Advisor, and Daniele De Cia, Partner and President of NiEW.
---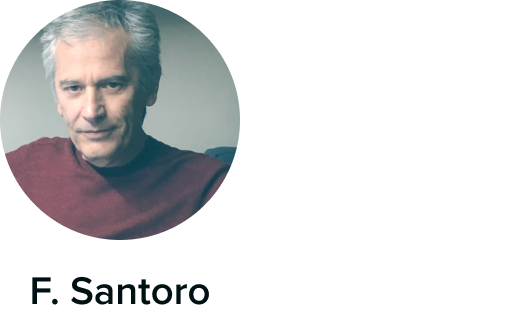 The twin transition represents an extraordinary evolution opportunity for the world of Color in industrial manufacturing companies, particularly packaging, fashion, and ceramics. Fabio Santoro, Project Manager at Rekordata, with extensive experience in this area, will illustrate challenges and opportunities in an industry that must necessarily innovate processes and operations
---
Matteo Masi, Industry Leader, Industrial & Manufacturing Segment at AWS, will explain how the Cloud can be an enabler to accelerate the twin transition, especially in manufacturing. The cloud not only as a technology but especially as a new model to innovate, allowing access to modern solutions to all players in the industrial market, regardless of size. Some direct experiences with Italian customers will also be illustrated

---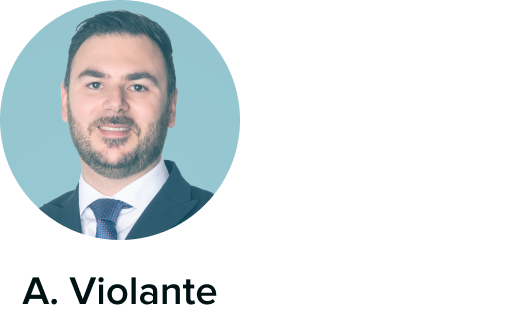 In the manufacturing sector, digitalization acts as a key enabler of sustainability. The innovation path to follow is progressive and involves very clear steps. This is what emerges from the results of a research conducted by NiEW on the evolution of the machinery sector. Andrea Violante, CEO of NiEW, will talk about it.
---
Agenda November

22

2023

16

.

00

Welcome and Introduction by NiEW

Andrea Ceci

16

.

10

Digital innovation and corporate sustainability: the impact of research on products, processes and business model

Prof. Paolo Tartarini and Prof. Marco Formentini spoke

16

.

40

An integrated approach for the Twin Transition pathway

Beatrice Scappini, Alessandro Villa and Daniele De Cia spoke

17

.

10

When Color matters

Presentation of Fabio Santoro

17

.

30

Driving the twin transition at the cloud speed

Presentation of Matteo Masi

17

.

50

Managing the twin transition in the manufacturing industry: NiEW vision

Andrea Violante

18

.

00

Closing of streaming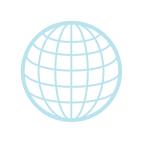 You can follow the streaming starting at
4

pm, November

22

2023

Participation is free upon registration
Event's organizing committee: Paola Bresciani, Andrea Ceci, Daniele De Cia, Andrea Violante from NiEW and Paolo Tartarini from Unimore.