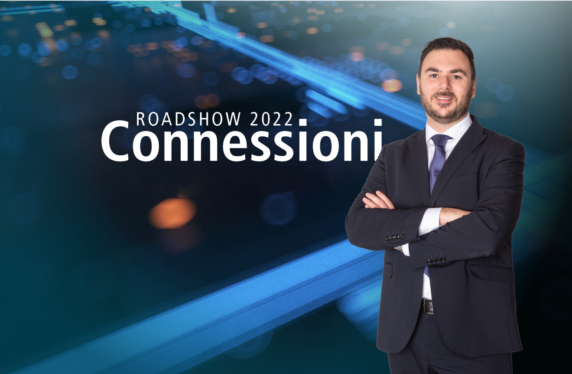 Andrea Violante relatore di "Connessioni"
Il 25 Gennaio a Milano e il 9 Febbraio a Roma, Andrea Violante partecipa ad un panel d'eccezione per un dibattito sul futuro della mobilità e del settore automotive.
Verso quella che chiamiamo ADX, Automotive Digital Transformation.
"Connessioni" è un appuntamento annuale organizzato dalla prestigiosa Neuberger Berman, riservato agli operatori professionali, per fare il punto sulle potenzialità del 5G nel mondo dei media, dell'entertainment e della mobilità di nuova generazione.
Moderati dalla giornalista economico-finanziaria Annalisa Lospinuso, intervengono: il noto giornalista Federico Rampini, Marco Saletta, Presidente di Italian Interactive Digital Entertainment Association e General Manager Sony Interactive Entertainment Italia; Fabio Moioli, Head of Microsoft Consulting and Services; Stefano Sordelli, Future Mobility Director di Volkswagen Group Italia; Gianni Catalfamo, Amministratore Delegato di OneWedge e Andrea Violante, CEO & Partner di NiEW.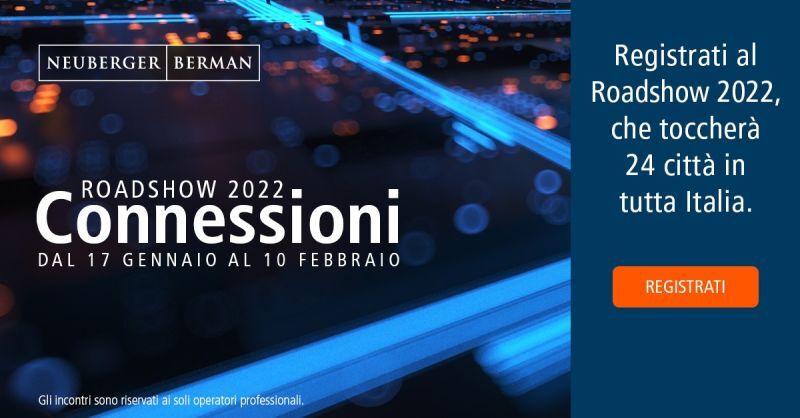 Il mondo finanziario sostiene quindi l'innovazione, a beneficio di chi saprà cogliere le grandi opportunità di sviluppo fornite dall'Automotive Digital Transformation.