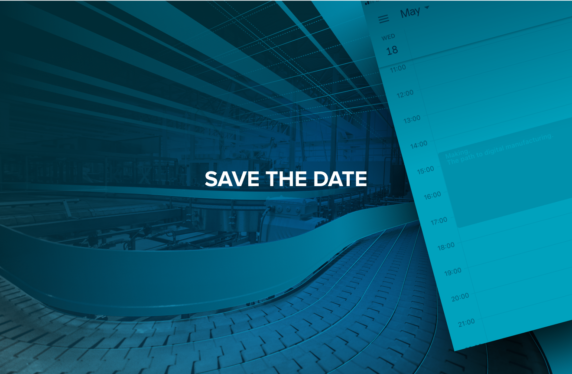 Making. The path to digital manufacturing
18

Maggio, Modena e in live streaming
Il prossimo

18

Maggio dalle

15

alle

17

, si terrà un nuovo convegno organizzato da NiEW rivolto a Machinery e Component Builders: ​
"

Making. The path to Digital Manufacturing".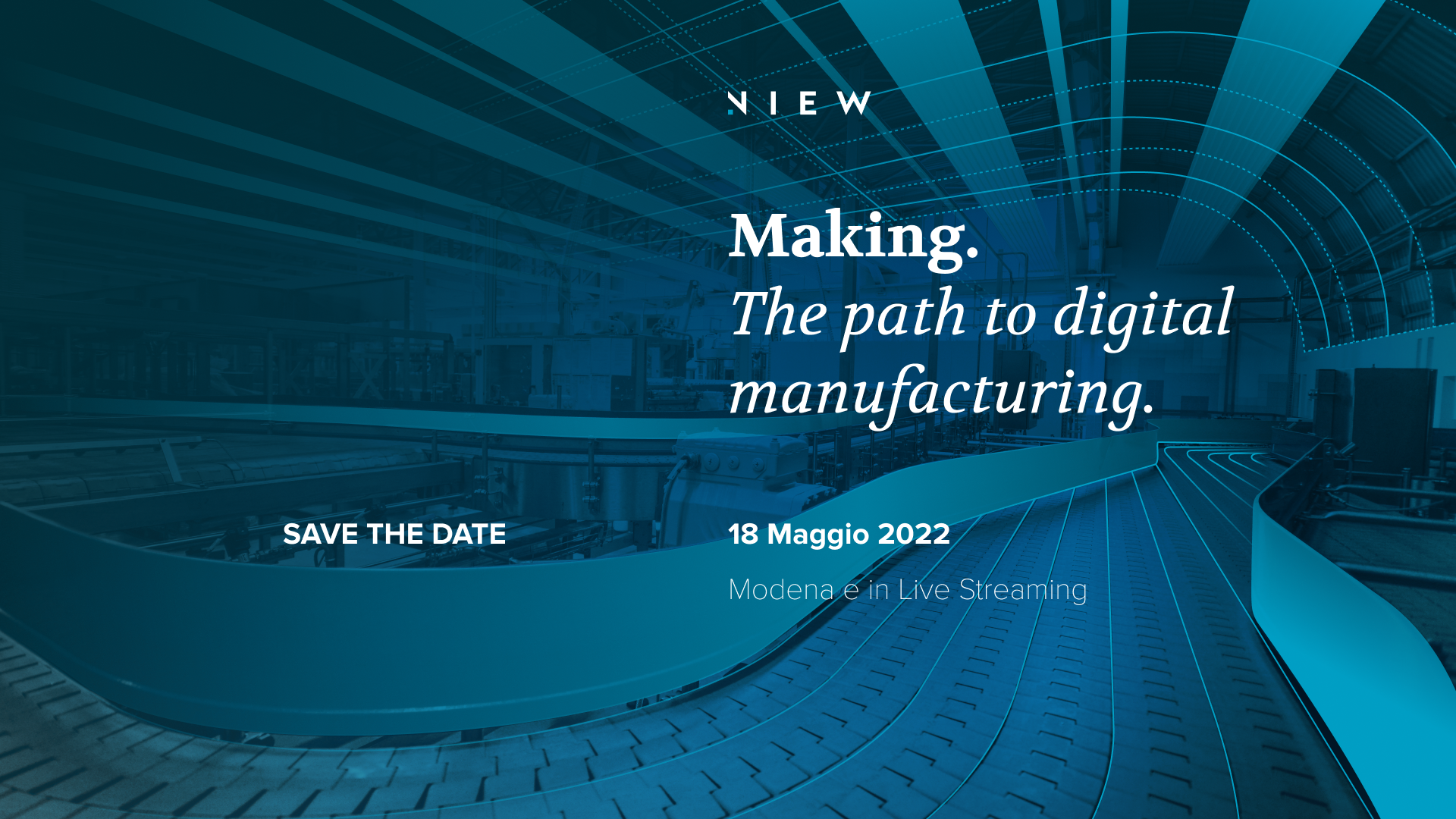 In ambito industriale il value pool si sta spostando sempre più dall'hardware al software e di conseguenza dal Prodotto ai Servizi.
In questo percorso il digitale giocherà un ruolo di primaria importanza nella creazione e nel mantenimento del vantaggio competitivo, che dunque non sarà più intrinsecamente legato al prodotto ma anche associato all'intera relazione tra Azienda e Cliente, in una prospettiva di end-to-end Digital Customer Experience (dalla generazione del bisogno, all'acquisto, alla produzione del bene, fino ai servizi post-vendita e alla dismissione).
Questi i temi che affronteremo, con la significativa testimonianza di rappresentanti di aziende del settore:
Massimo Birolo, Global Manufacturing Operations Director di Bonfiglioli Riduttori
Andrea Anesi,

CTO

di Emmegi
Paola Olivieri, Head of Business Development di Fameccanica Group
Interverrà inoltre in video dagli USA Alexander Bromage, fondatore di Passtur, startup innovativa nel settore del food manufacturing.
La partecipazione sarà gratuita previa registrazione che aprirà nei prossimi giorni.
L'evento sarà trasmesso anche in diretta streaming su YouTube.