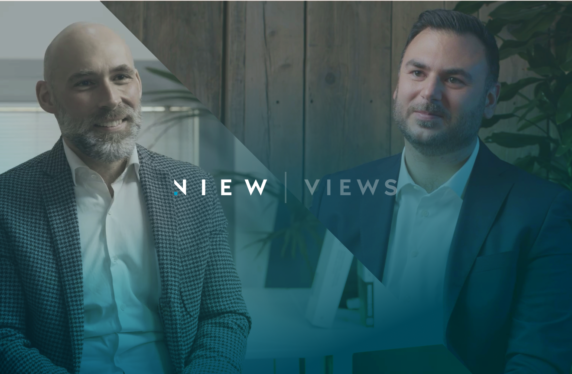 Venture Building to innovate
G. Tomarchio and A. Violante talk about it
Andrea Violante e Giovanni Tomarchio, new Partner of NiEW, talk about the Venture Building vision as an opportunity for companies to innovate and as a new business project to enrich NiEW's skills.
In sinergy with the consolidated experience in the use of Business Design and Design Thinking methodology, NiEW will offer companies new perspectives to face the digital innovation process.
From product design to the design of services, strategies, business models. Digitizing means updating your business models to accelerate innovation validation processes and thus maintain market competitiveness.
Below is an excerpt from the conversation between Andrea Violante and Giovanni Tomarchio.

To see the full video, subscribe to our newsletter.